Case Study: Axia Group
8 December 2020
The Client
– Axia Group.
– Website: axiamediagroup.com
– Head office in Liverpool, with additional offices in London and Los Angeles.
– A boutique firm specialising in accounting and taxation services for people in the music, TV, film, media and sports industries.
The Challenge
To support continued growth and to assist with their move to new premises, Axia were seeking an IT service provider who would fully understand their business needs and be able to offer managed services with relatively short notice.
The accounting firm required new hardware, data cabling installation, WiFi setup as well as ongoing IT support, maintenance and monitoring.
In the wake of a number of high-profile data breaches, Axia also wanted to reduce their risk of cyber attacks and ensure full compliance with data protection regulations.
This is where ICT Solutions came in.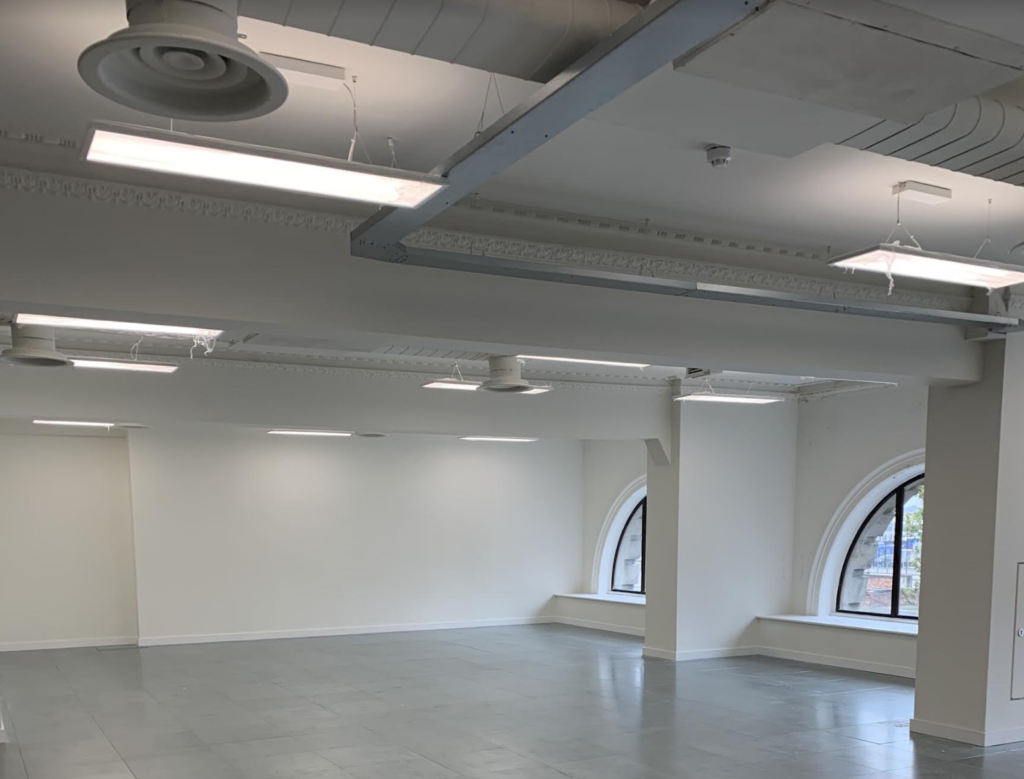 ICT Solutions' Approach
We knew this project would require a quick turnaround, so we put our expertise to good use right from the start. We carried out an initial consultation, visited the new premises and helped the Axia team determine their exact requirements.
Our proactive approach meant that work began within two weeks of the agreement being finalised. Apart from outsourcing electrics to our trusted partners, everything was completed in-house.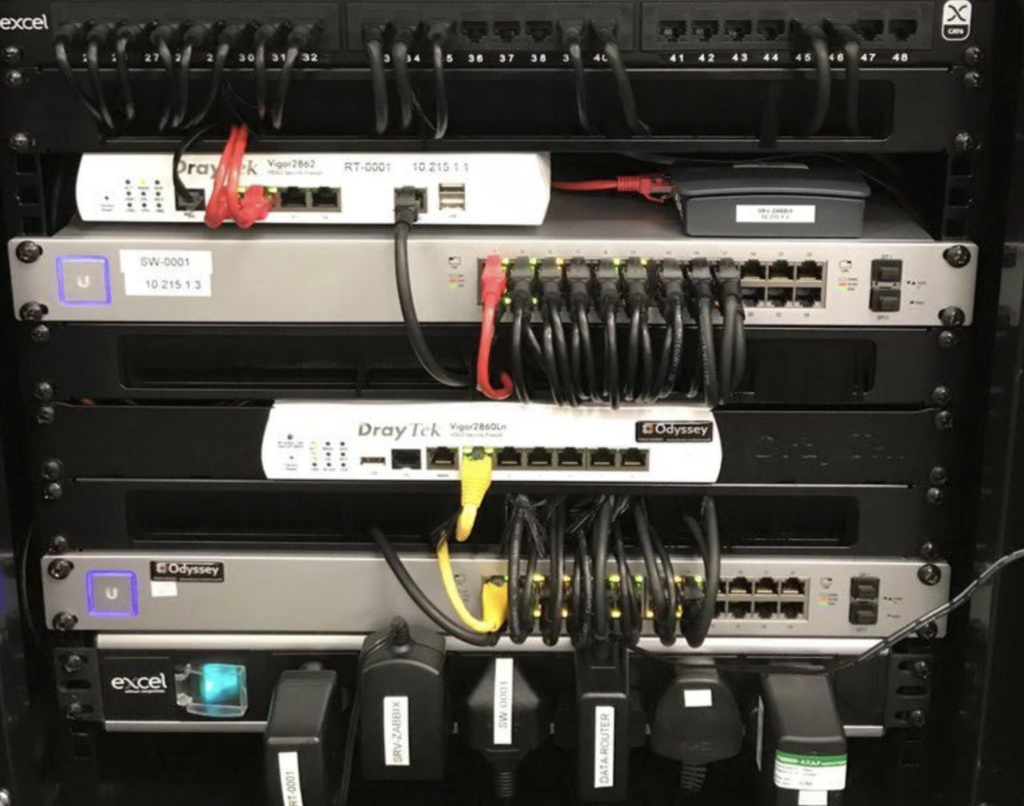 The Outcome
The project took two months to complete. During this time, we provided Axia with:
Hardware and Setup
Data cabling – 48 data cables were installed, through floor boxes and wall points.
WiFi – Secure corporate and guest WiFi throughout.
Connectivity – 20mbps leased line data connection to connect Axia's worldwide offices.
Electrics – This included a fuse board, 24 double electrical sockets, floor boxes, a ring main and a kitchen circuit which we outsourced.
A new phone system – Installation of the powerful and scalable Mitel Hosted Phone System.
Computer hardware – This included 11 laptops, 22 dual-screen monitors (+ monitor arms) and two 60 inch wall mounted screens in the reception area.
Managed IT Services
Axia now benefits from ongoing monthly IT support, making the most of our personalised IT support package. We manage their full network, which includes providing firewalls, anti-virus software and Microsoft Office 365.
We also maintain all of their switches, access points, computers and printers, as well as their phone system and broadband connectivity. And our support package means that we're on hand 24/7 if anything goes wrong.
Client Feedback
"We have recently moved IT providers to ICT Solutions and they have been really great, especially in the midst of an office move. Since moving over to ICT Solutions, they have provided a very professional and efficient service throughout and we are looking forward to continuing working with them moving forward." – Axia Group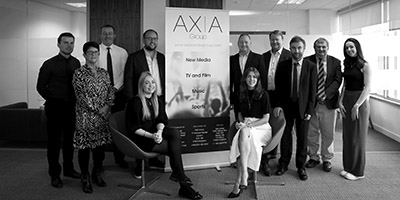 Let ICT Solutions Help Your Business
Whatever your IT request, we're on hand to assist you. Get in touch today to discuss IT support that meets your needs. Alternatively, send us your requirements and we'll get back to you as soon as possible.
---