Security Services
Securing your business is our business
SECURITY SERVICES WE OFFER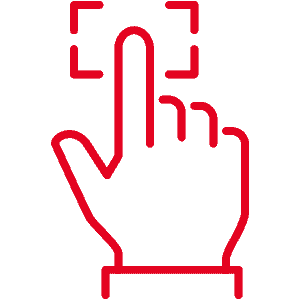 From simple keycard systems to advanced biometric technology, we can secure your business premises with a number of access control methods. Minimise your employees' keyrings while increasing security by opting for a modern access control system for your business.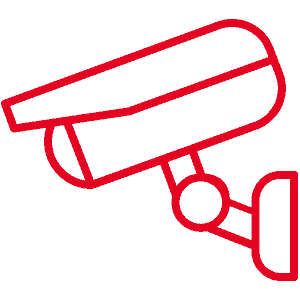 Don't take security lightly, equip yourself with a CCTV system that lets you see who's entering your building. We offer a bespoke and thorough CCTV design and installation service which will enable you to keep an eye on your business, wherever you are.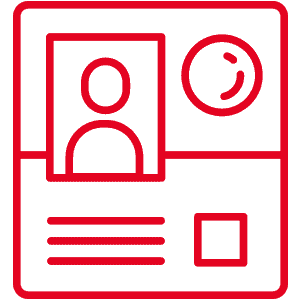 Be prepared for visitors, stay secure, and add a professional edge to your business by installing an audio or video door entry system. Our bespoke door entry design and installation service will give you advantages that suit your business specifically.

WE ARE QUALIFIED
Trusted by big names such as Paxton, Hikvision, Axis and Secom to deliver their products and services to you. At ICT our priority is your security. We offer CCTV systems and access control systems to give you the ultimate peace of mind.
Secure your business, stay compliant and save cost. Talk to us today.
EXPERT CCTV ADVISORS
ATTENTION TO DETAIL
TOP QUALIFIED ENGINEERS
NO COMPROMISE ON QUALITY
UNRIVALED CUSTOMER CARE
WHAT OUR CLIENTS THINK
Get in touch
TO FIND OUT MORE ABOUT HOW WE CAN HELP YOU, GET IN TOUCH TODAY.
0151 230 2424
Alternatively leave us a message via our contact form and we'll get back to you!