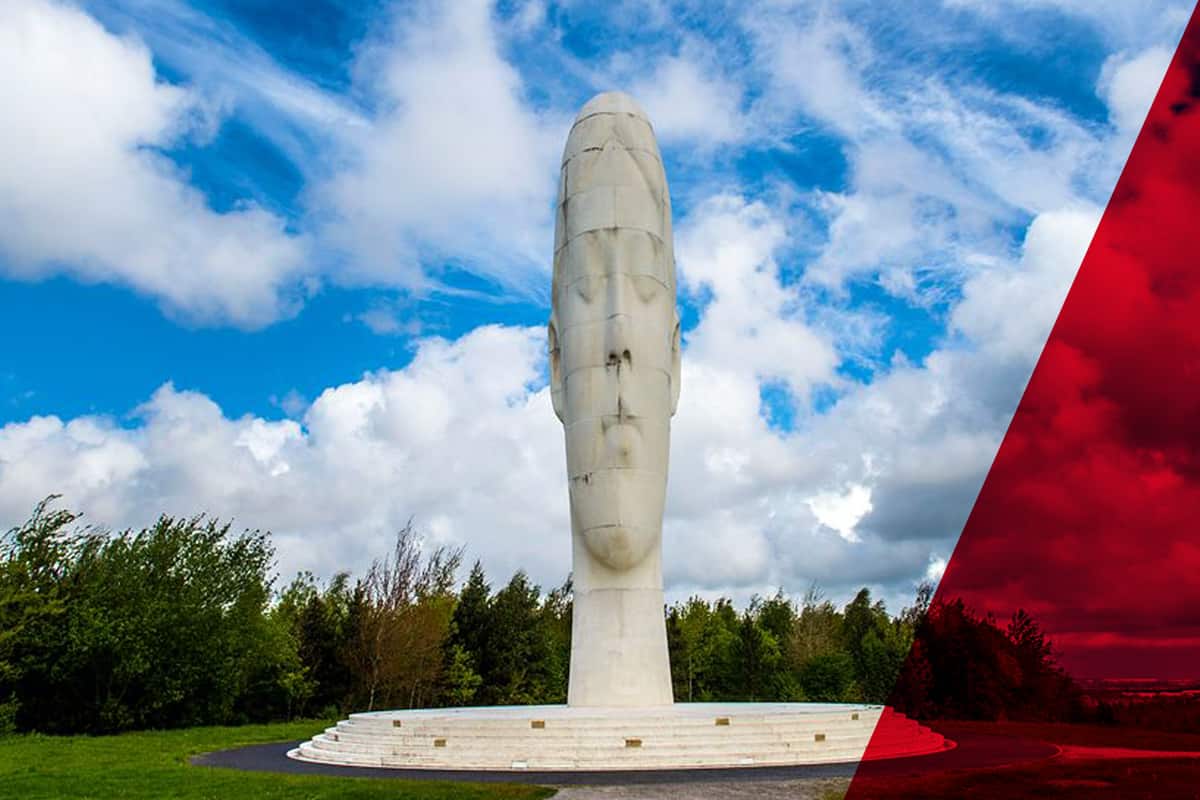 IT SUPPORT IN ST HELENS
Your IT Department, Your IT Manager, Your Business Partner
IT SUPPORT IN
ST HELENS
Your IT Department, Your IT Manager, Your Business Partner
In Depth IT Support St Helens Wide
We're here to make IT support as
simple as possible for businesses in St Helens.
At ICT Solutions, we're experts in all things IT. Our approach to providing support is based on adapting to meet your business's individual needs to deliver a service that's comprehensive and relevant.
This is possible through our three-tier support system, split into bronze, silver, and gold packages. Although unlimited remote support is at the centre of all three options, silver and gold are designed to suit customers with the requirement for regular on-site support from our specialist engineers.
Because we adapt to meet our customer's requirements, we've never lost anyone through poor service or high cost. We want to bring this reputation to St Helens.
Our office is located in the centre of Liverpool and we're only a half hour drive away from St Helens so, as one of our North-West customers, you'll benefit from lightning quick on-site support response times. Our proximity to St Helens also means it's easy for you to drop into our office for a chat about how we can help your business.
IT Services We Offer in St Helens
Three packages of IT support St Helens businesses can take advantage of, scaled to specific needs to avoid you paying for what you don't need
Forward-thinking infrastructure management that entails maintenance, updates, and hosting
A comprehensive software management system that gives you and all of your employees easy access to the software that you need on all computers
Sophisticated UK based cloud system so that you can backup your data and seamlessly share files internally
Reputable security software to keep your business protected from external attacks and threats
A number of connectivity based services that include wireless network installation, data cabling, and the setup of complicated telephony systems
Want to be our first St Helens based customer but not sure we're right for your business? The feedback we've received from our customers across the North-West should help you to make up your mind:
"My company appointed ICT Solutions some years ago as external IT Support to maintain and improve our IT capability. ICT have proved to be an incredible asset to our business and helped improve efficiency ad time spent on certain management tasks."
Jonathan Barlow – Director, PWS Financial Consulting Limited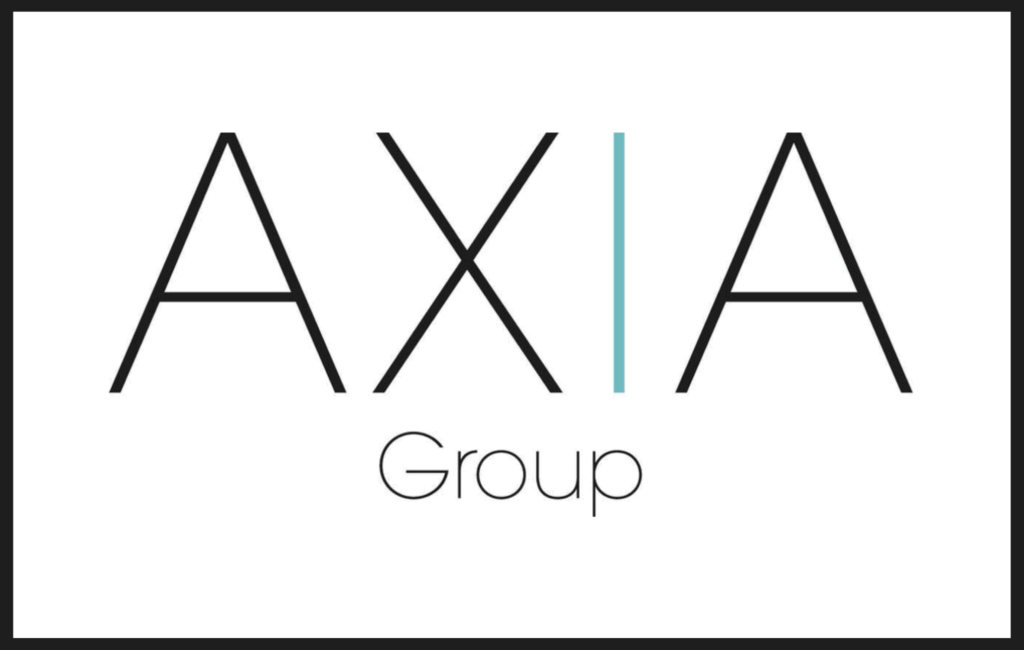 Case Study: Axia Group
The Client - Axia Group. - Website: axiamediagroup.com - Head office in Liverpool, with...