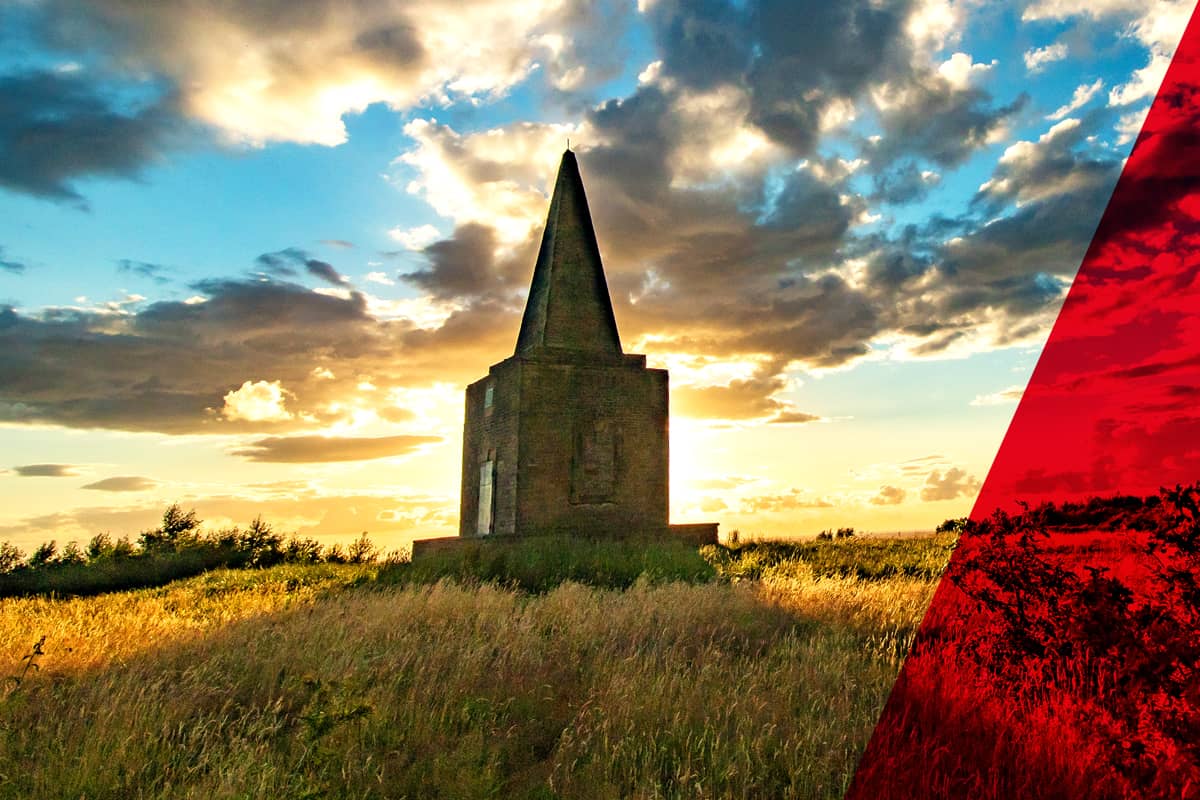 IT SUPPORT IN SKELMERSDALE
Your IT Department, Your IT Manager, Your Business Partner
Complete IT Support Skelmersdale Wide
IT support for businesses in Skelmersdale doesn't have to be difficult. Here at ICT Solutions,
we have expertise, knowledge, and experience supporting diverse businesses
and we've developed a flexible service model that gives our customers the support that they need to thrive without the clutter they don't.
Our IT support Skelmersdale service comes in three different sizes – bronze, silver, and gold.The difference between these three packages comes down to the extent of support that you need, so you can choose the one that suits you most. Although our silver and gold customers can benefit from greater on-site support, our bronze customers can still take advantage of unlimited remote support from our experts.
Due to this flexible approach to providing relevant IT support, we've never lost a customer through bad service. We think that this shows our strengths, and we're eager to bring them to Skelmersdale.
Our office is based in Liverpool City Centre so we're handily located for all North-West locations. As we're only a 30 minute drive away from Skelmersdale, you'll never be far from support and you can easily visit us for a chat about your support needs.
IT Services We Offer in Skelmersdale
Distinct IT support packages that are designed to cater for diverse business needs
Management, maintenance, and updates for all of your central hardware and equipment
A sophisticated software management system, perfect for businesses with broad software needs looking to minimise expense
Access to a UK based cloud server which enables seamless data backup, collaboration, and file transfers
World-leading security features that'll work to keep your business and its data protected
Essential connectivity and telephony systems such as phone hosting and wireless network installation
Although we don't yet work with any businesses in Skelmersdale, we have customers all across the North-West of England. If you're unsure about whether we're the right IT support company for you, their feedback might help you to make up your mind:
"An excellent service, prompt, efficient and reliable, provided by decent staff who displayed integrity."
Lawrence Jefferies – Director, L&H Properties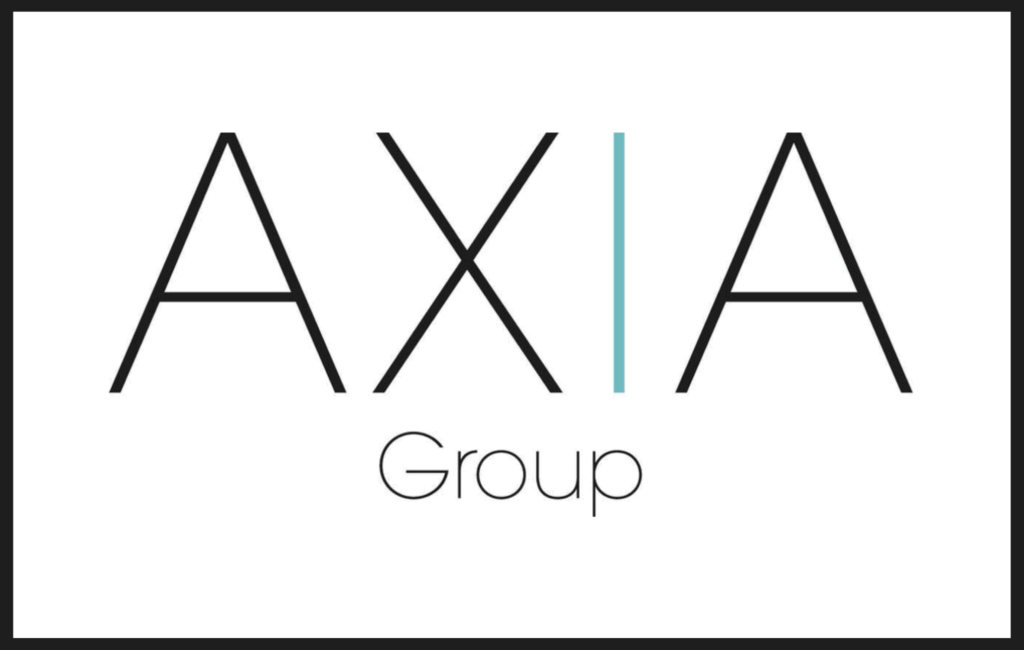 Case Study: Axia Group
The Client - Axia Group. - Website: axiamediagroup.com - Head office in Liverpool, with...