Careers
We've built our company on a shared commitment to excellence in everything we do, from customer service to offering the best technological solutions.
CAREERS AT ICT SOLUTIONS
You're known by the company you keep and ICT Solutions is proud to have grown a roster of strategic partners that includes many of the leading global names in ICT – companies such as Bitdefender who each year invest 25% of their R&D budget in next-generation technology development. Such relationships ensure the service we provide for our clients to protect their business-critical data is best-in-class.
We choose our team as carefully as our strategic partners. We only want people whose commitment to be the best equals our own. In over 15 years' trading, we have NEVER lost a client through poor service or cost, and we know a big part of that success is down to our staff.
If you want to work with sector-leading technology, alongside people who really care about their work, in a thriving, forward-looking company, we'd like to hear from you when the next appropriate vacancy arises.
Why work for ICT Solutions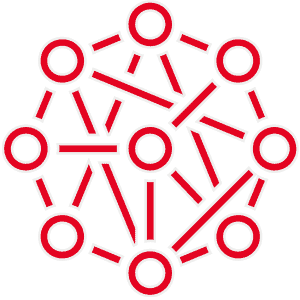 CUTTING EDGE TECHNOLOGY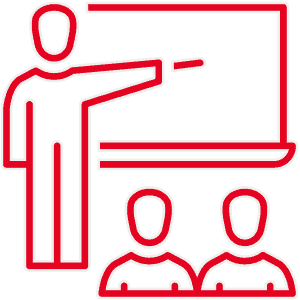 DEVELOPMENT & TRAINING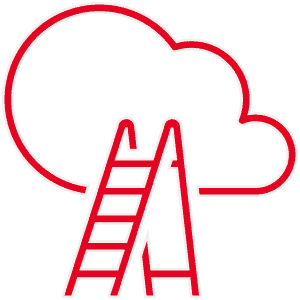 NEW OPPORTUNITIES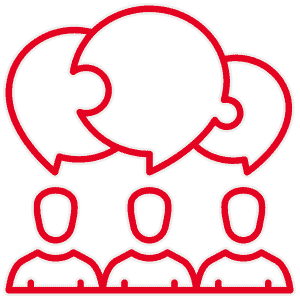 GREAT ENVIRONMENT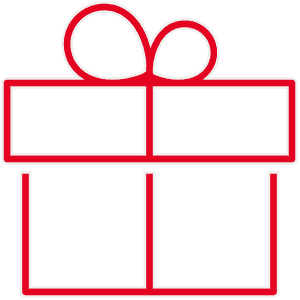 EXCELLENT BENEFITS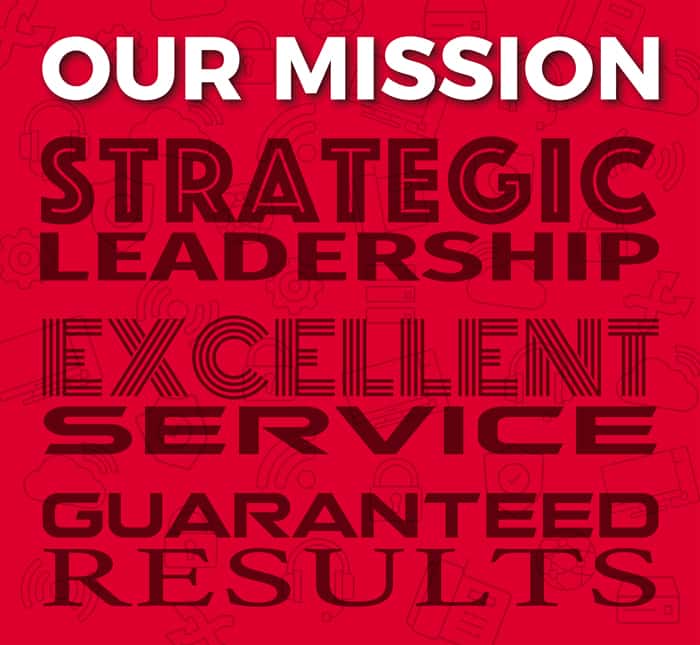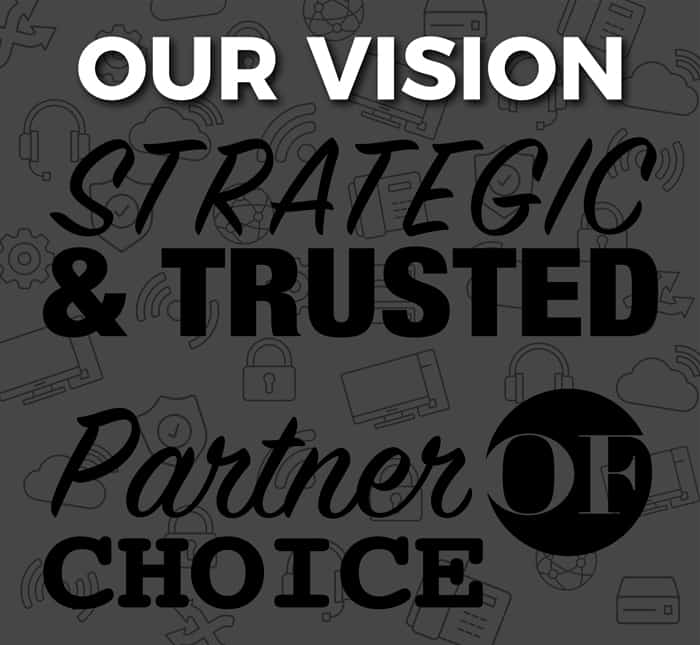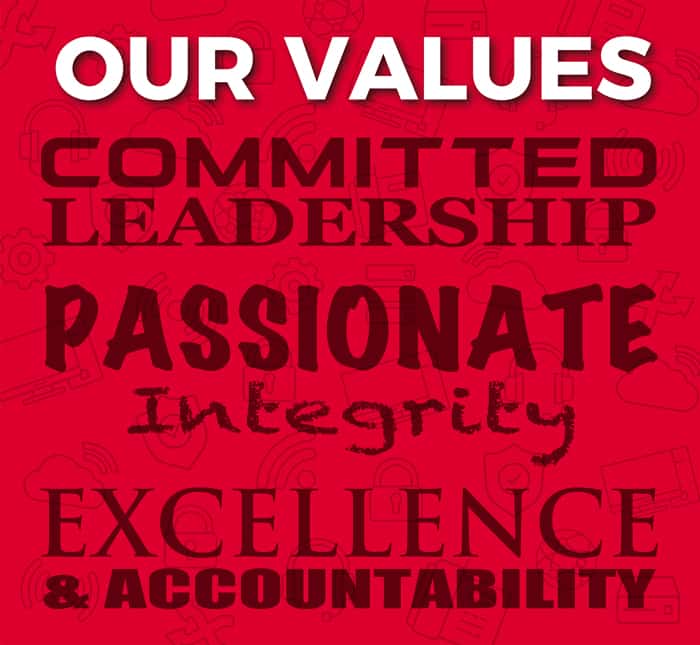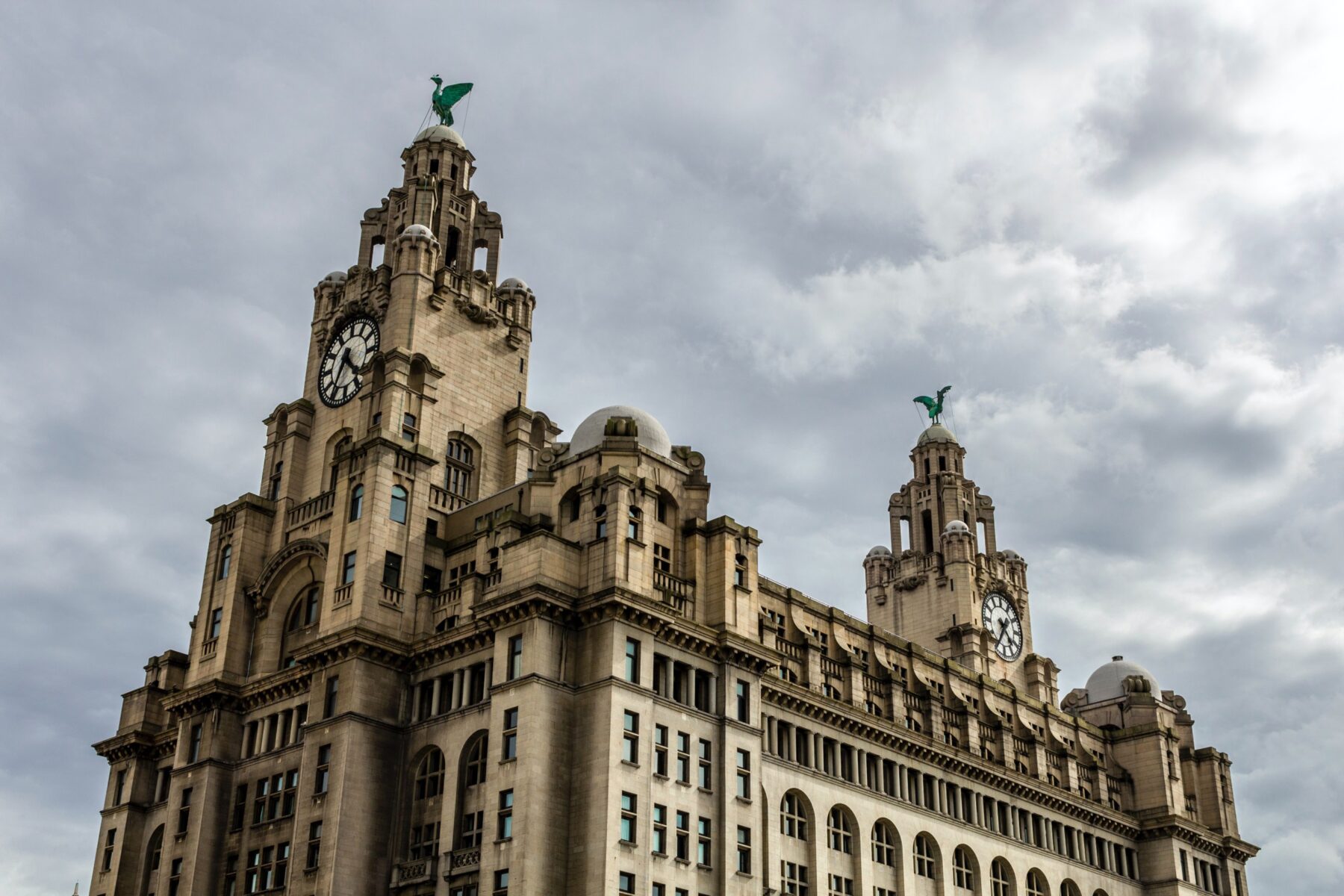 Get In Touch
If you'd like to find out more about our managed IT services in Liverpool and the UK or would like to know how an IT support company can benefit your business, get in touch with us today.