Careers
Come and join us, we are a fast-growing MSP, no two days at work are the same, we care and invest in our staff to bring the best out in them.
CAREERS AT ICT SOLUTIONS
We are a fast-growing MSP, with an impressive list of clients from a wide variety of business sectors. We invest in the latest technologies and no two days at work are the same. We care a great deal about our staff and culture and ensure people are fulfilled in their roles and actively get the opportunity to develop their skills. We invest time and money in training and ensure we bring out the best in people.
Why work for ICT Solutions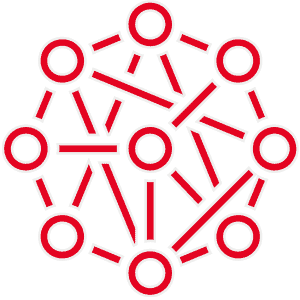 CUTTING EDGE TECHNOLOGY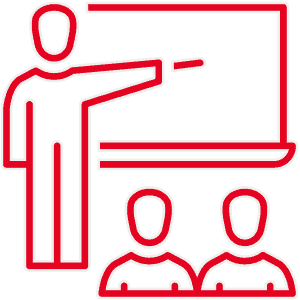 DEVELOPMENT & TRAINING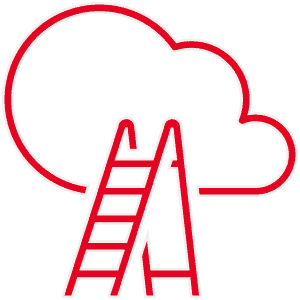 NEW OPPORTUNITIES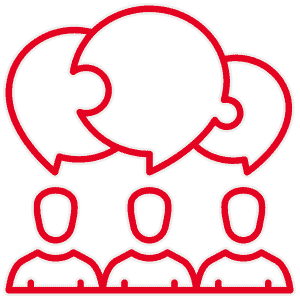 GREAT ENVIRONMENT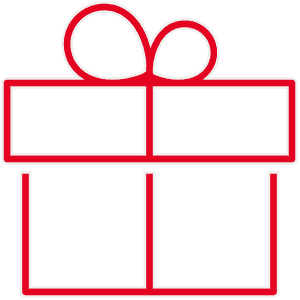 EXCELLENT BENEFITS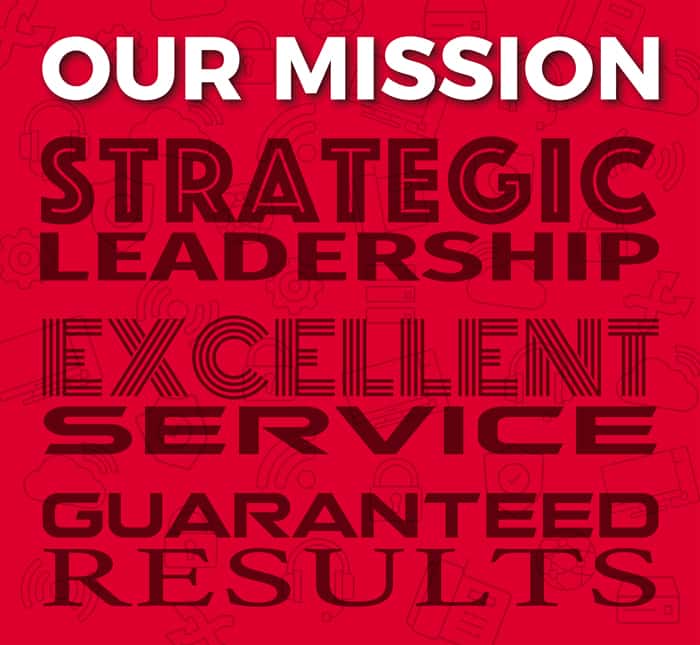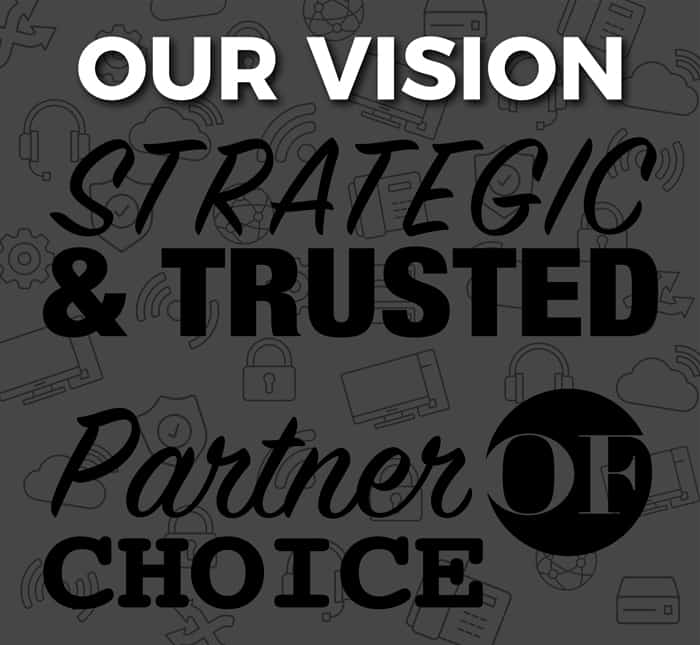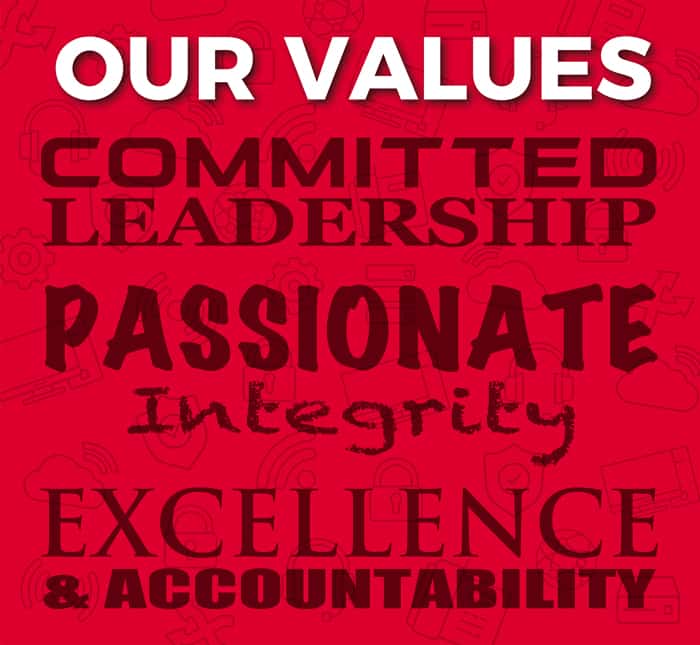 Get In Touch
Ask us a question about our managed IT service and how a IT support company can benefit your business, or send us your requirements to find out more.