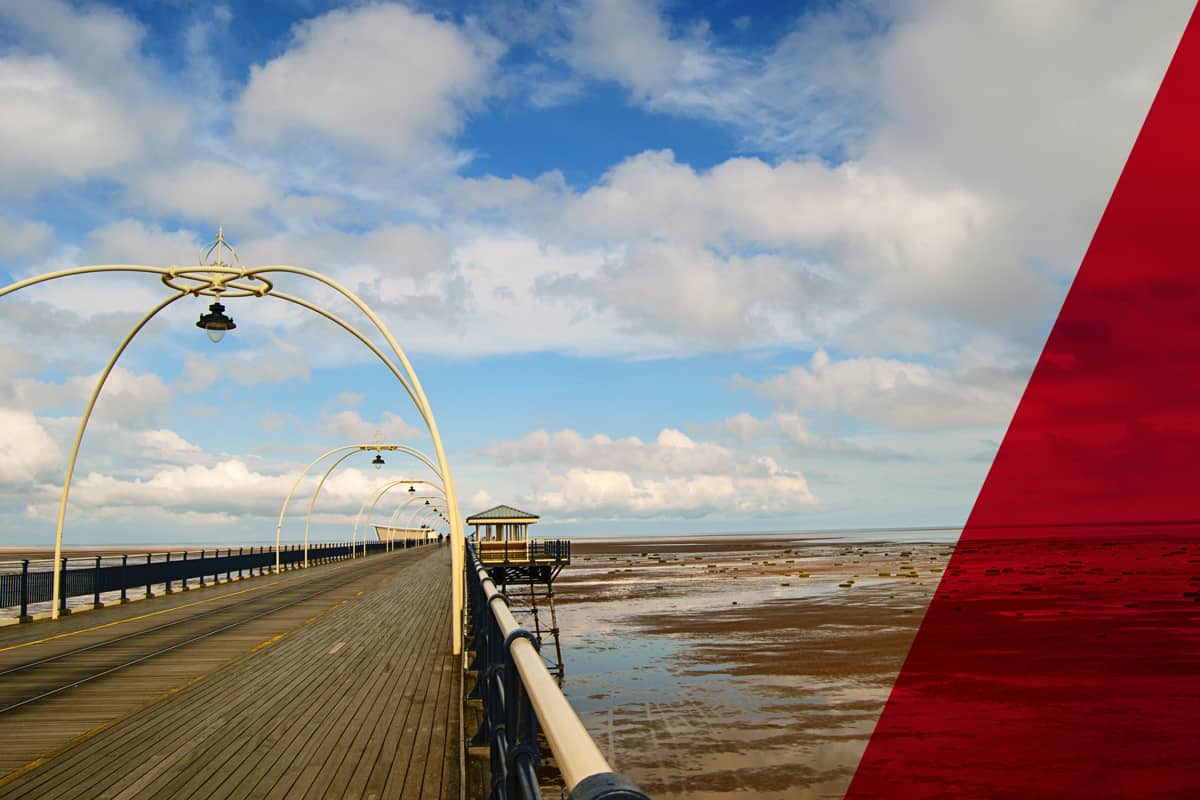 IT SUPPORT IN SOUTHPORT
Your IT Department, Your IT Manager, Your Business Partner
Comprehensive IT Support Southport
We're specialists in all things IT, from support to services. Our goal is to use our specialism to
help other businesses in Southport with their IT needs,
adapting to suit each customer that we work with and providing the service that fits them best.
To make sure that our customers get the best deal for their needs, we offer our IT support in three different packages. Our bronze package already includes unlimited access to remote IT support within the working week, while customers with more complex requirements can opt for silver or gold which includes different levels of on-site support.
In our time in business, we've never lost one of our customers due to unsatisfactory service or expense. This demonstrates the value that we bring to our customers and makes us perfect for your business in Southport.
As we're based in the Baltic Triangle in Liverpool City Centre, we're also conveniently located for our IT support Southport customers. Whether you want to drop in for a chat about your IT support needs or require urgent on-site support, we're only a 40 minute drive away!
Supporting our customers in Southport is a pleasure and we take pride in working with businesses in the hometown of Red Rum, Pleasureland, and Lee Mack.
IT Services We Offer in Southport
Customisable IT support that offers you the support you need while leaving out the stuff you don't
Maintenance and upgrading of your essential hardware and equipment through infrastructure management
Software management systems that are tailored to you to ensure you have easy access to the software you need
Access to a cloud based service for data backup, software updates, and document sharing requirements
Tight cyber-security such as antivirus and firewall software, keeping your business and its data safe
Services for connectivity, including telephony, cabling, and the setup of efficient wireless network
We already work with a range of businesses across Southport and we'd like to think they're satisfied with our service and support. Don't take our word for it though, here's what they say about us:
"We engaged ICT in 2010 and they have subsequently been our outsourced IT Department ever since. ICT understands the sense of urgency our area demands. They provide pro-active monitoring, first call fix and always approach us regarding technology enhancements and security requirements, allowing us to focus on our core business."
Joanne O'Neill – J O'Neill & Co Solicitors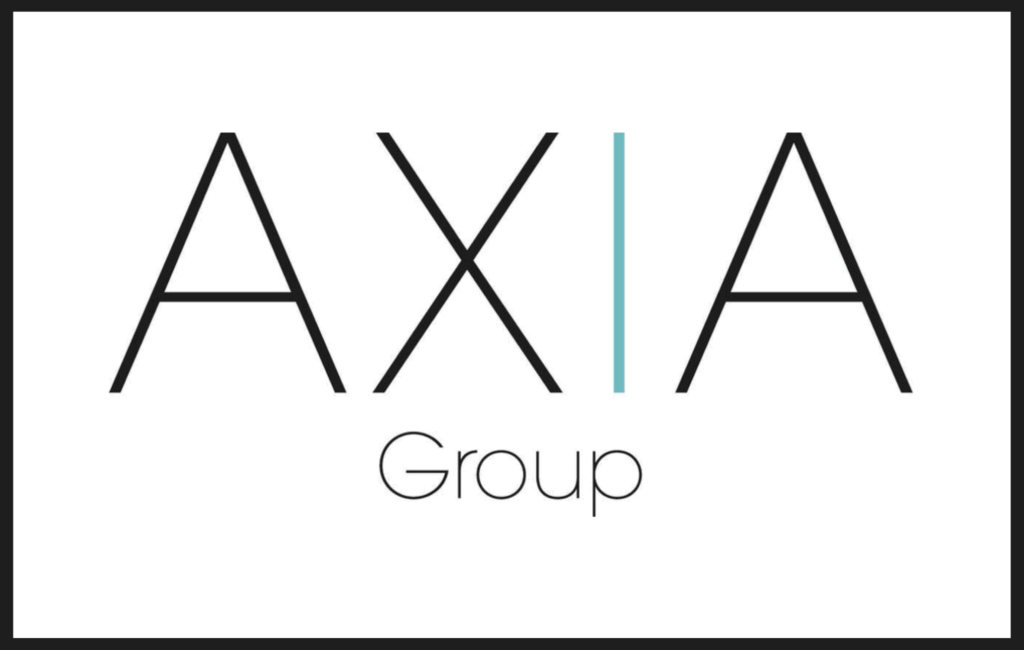 Case Study: Axia Group
The Client - Axia Group. - Website: axiamediagroup.com - Head office in Liverpool, with...