Our Strategic Partners
We work with the best partners to give you the best solutions

The brand AVG comes from Grisoft's first product, "Anti-Virus Guard", launched in 1992 in Czech Republic. In 1997, the first AVG licenses were sold in Germany and the UK. AVG was introduced in the U.S. in 1998.
AVG Technologies, has more than 200 million active users worldwide, including more than 100 million who use their products and services on mobile devices.
AVG features most of the common functions available in modern anti-virus and Internet security programs, including periodic scans, scans of sent and received emails (including adding footers to the emails indicating this), the ability to "repair" some virus-infected files, and a quarantine area ("virus vault") in which infected files are held.
---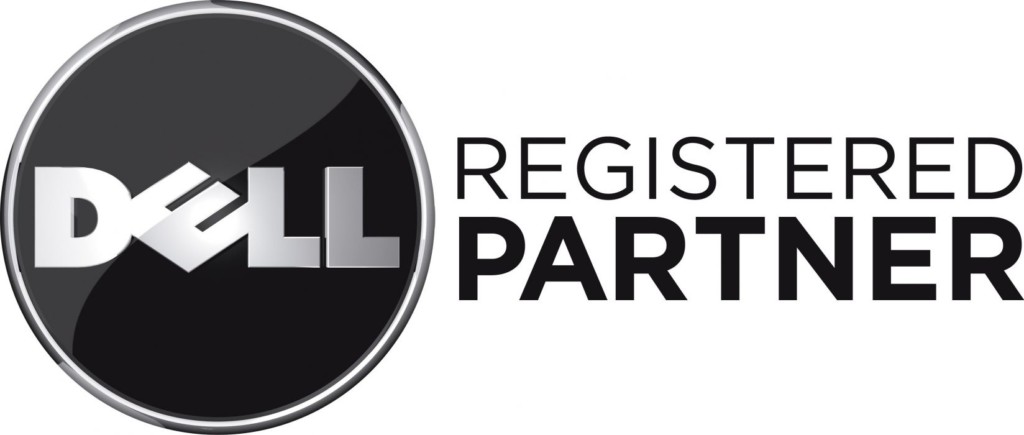 Dell Inc is an American multinational computer technology company based in Round Rock, Texas, which manufactures, sells, repairs, and supports personal computers (PCs), servers, data storage devices, network switches, computer software, computer peripherals, high-definition televisions, cameras, printers, and electronics built by other manufacturers. The company is known for its innovations in supply chain management and e-commerce, particularly its direct-sales model and its "build-to-order" or "configure to order" approach to manufacturing—delivering individual PCs configured to customer specifications.
In 2016, Dell acquired EMC Corporation for $67 billion. After the acquisition was approved, Dell merged with with EMC Corporation (now Dell EMC), and both companies became subsidiaries of Dell Technologies, restructuring the company and its operations, making it the largest technology merger to date.
---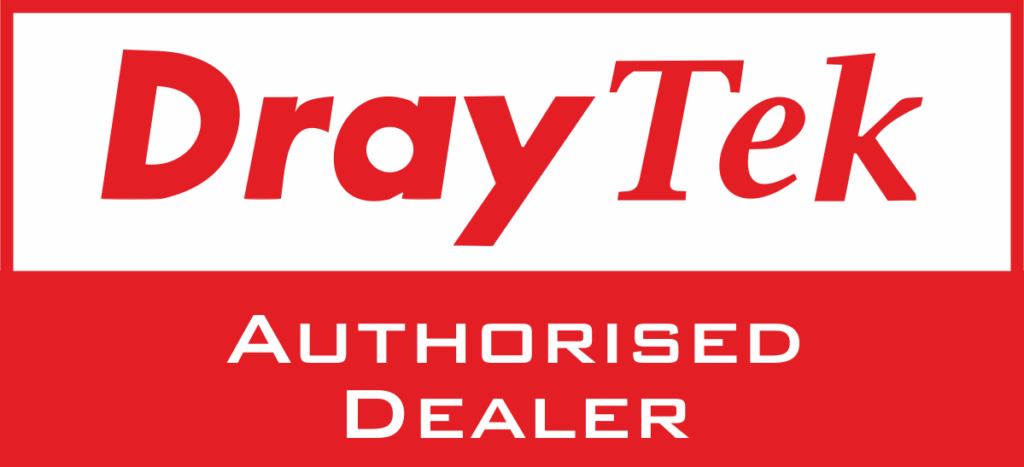 DrayTek is a manufacturer of broadband CPE (Customer Premises Equipment), including firewalls, VPN devices, routers and wireless LAN devices. The company was founded in 1997. Their earliest products included ISDN based solutions, the first being the ISDN Vigor128, a USB terminal adaptor for Windows and Mac OS. This was followed by the ISDN Vigor204 ISDN terminal adaptor/PBX and Vigor2000, their first router. Their head office is in Hsinchu, Taiwan with regional offices and distributors worldwide.
DrayTek was one of the first manufacturers to bring VPN technology to low cost routers, helping with the emergence of viable teleworking. In 2004, DrayTek released the first of their VoIP (Voice-Over-IP) products which has become one of their key areas.
DrayTek's product line offers business and consumer DSL modems with support for the PPPoA standard compared to the more the widely supported PPPoE for use with full-featured routers and computers without more expensive ATM hardware. PPPoA is used primarily in the UK. Most Vigors also allow a virtual private network (VPN) connection directly to the router, without the need to pass the VPN packets through to a VPN server running on a computer.
---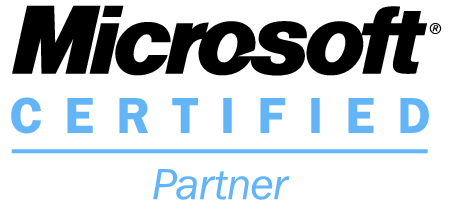 Microsoft Corporation is an American technology company with headquarters in Redmond, Washington. It develops, manufactures, licenses, supports and sells computer software, consumer electronics, personal computers, and services. Its best known software products are the Microsoft Windows line of operating systems, the Microsoft Office suite, and the Internet Explorer and Edge web browsers. As of 2016, it is the world's largest software maker by revenue and one of the world's most valuable companies.
Microsoft was founded by Paul Allen and Bill Gates on April 4, 1975, to develop and sell BASIC interpreters for the Altair 8800. It rose to dominate the personal computer operating system market with MS-DOS in the mid-1980s, followed by Microsoft Windows. The company's 1986 initial public offering (IPO), and subsequent rise in its share price, created three billionaires and an estimated 12,000 millionaires among Microsoft employees. Since the 1990s, it has increasingly diversified from the operating system market and has made a number of corporate acquisitions.
Steve Ballmer replaced Gates as CEO in 2000, and later envisioned a "devices and services" strategy. This began with the acquisition of Danger Inc. in 2008, entering the personal computer production market for the first time in June 2012 with the launch of the Microsoft Surface line of tablet computers; and later forming Microsoft Mobile through the acquisition of Nokia's devices and services division. Since Satya Nadella took over as CEO in 2014, the company has scaled back on hardware and has instead focused on cloud computing, a move that helped the company's shares reach its highest value since December 1999.
---
Formed by Paul Edwards, Print Logic has a proud history and hold contracts with the biggest commercial and public-sector organisations in the UK. Throughout 25 years in business they have remained at the forefront of technology and expertise and combine a unique experience with cutting edge technology, helping businesses stay ahead of the competition.
They have an industry leading service department, meaning you can be safe in the knowledge that you will be looked after; no matter the size of your business. Certified engineers have the leading first-time fix rate in the UK and the high number of contract renewals speak volumes for the service they offer.
---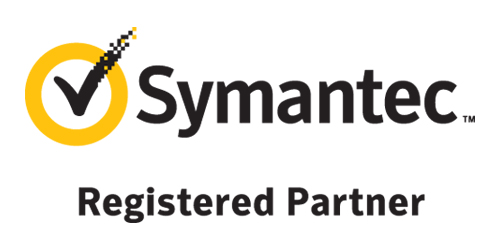 Symantec Corporation is an American software company headquartered in Mountain View, California, United States. The company provides cybersecurity software and services. Symantec is a Fortune 500 company and a member of the S&P 500 stock-market index. The company also has development centers in Pune, Chennai and Bengaluru (India).
On October 9, 2014, Symantec declared it would split into two independent publicly traded companies by the end of 2015. One company would focus on security, the other on information management. On January 29, 2016, Symantec sold its information-management subsidiary, named Veritas Technologies (which Symantec had acquired in 2004) to The Carlyle Group.
The name "Symantec" is a portmanteau of the words "syntax" and "semantics" with "technology".
---

VMware, Inc. is a subsidiary of Dell Technologies that provides cloud computing and platform virtualization software and services. It was the first commercially successful company to virtualize the x86 architecture.
VMware's desktop software runs on Microsoft Windows, Linux, and macOS, while its enterprise software hypervisor for servers, VMware ESXi, is a bare-metal hypervisor that runs directly on server hardware without requiring an additional underlying operating system.
In 1998, VMware was founded by Diane Greene, Mendel Rosenblum, Scott Devine, Ellen Wang and Edouard Bugnion. Greene and Rosenblum, who are married, first met while at the University of California, Berkeley. Edouard Bugnion remained the chief architect and CTO of VMware until 2005 and went on to found Nuova Systems (now part of Cisco). For the first year, VMware operated in stealth mode, with roughly 20 employees by the end of 1998. The company was launched officially early in the second year, in February 1999, at the DEMO Conference organised by Chris Shipley.[7] The first product, VMware Workstation, was delivered in May 1999, and the company entered the server market in 2001 with VMware GSX Server (hosted) and VMware ESX Server (hostless).
WE ARE QUALIFIED
Trusted by big names such as Microsoft, Dell and AVG to deliver their products and services to you, ICT Solutions are here to help simplify your life. We provide the best products and managed it service so you can do what you do best; run your business.
SECURE YOUR BUSINESS, STAY COMPLIANT AND SAVE COST.
Average Response Time

18

minutes, over the last 2 months

Average Customer Rating

4.8

out of 5, for the last 12 months

Average Cost Saving

26 %

per permanent member of IT staff
Get In Touch
Ask us a question about our managed IT service and how a IT support company can benefit your business, or send us your requirements to find out more.