Our Strategic Partners
We work with the best partners to give you the best solutions
Acronis is a leading supplier of cyber protection that integrates backup, recovery and anti-malware services into a single powerful package.
Their all-in-one approach removes the risks that can come with non-integrated solutions, while providing the five critical elements of cyber protection – prevention, detection, response, recovery and forensics. Data protection, cyber security and endpoint management are brought together; and you only deal with a single agent, license and web-based management console.
Acronis is dedicated to protecting your organisation against loss, theft and downtime, however it's caused. Whether you're hit by cyber attacks, hardware failure, natural disasters or simple human error, the leading-edge, technologies employed by Acronis, such as AI, will lower your risk, improve productivity and ensure you are #CyberFit.
---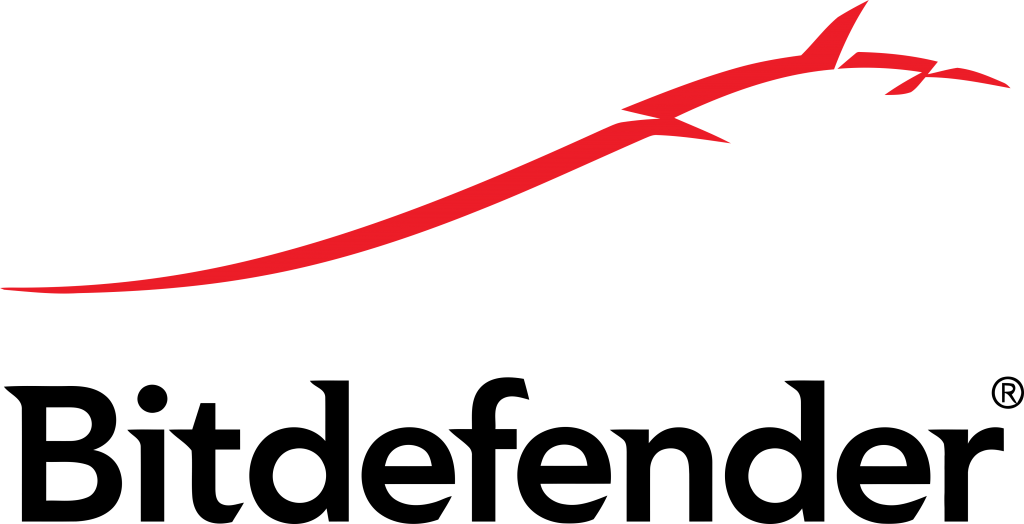 In line with our policy of working with only the leading companies, we are pleased to have a strategic partnership with Bitdefender.
Now in its 20th year, the company is counted among the global leaders in cyber security. It has pioneered many breakthroughs in cyber security software and Bitdefender technology is licensed by more than 150 of the world's most recognised technology brands.
Over half the company's 1600 staff are engineers and researchers, who pioneer innovations in artificial intelligence, behavioural analytics, and anti-malware software. They have 440 patents issued for core technologies and 25% of their R&D budget is invested in revolutionary projects.
With such investment in best-in-class detection, Bitdefender is able to discover 400 new threats each minute and validate 30 billion threat queries each day.
---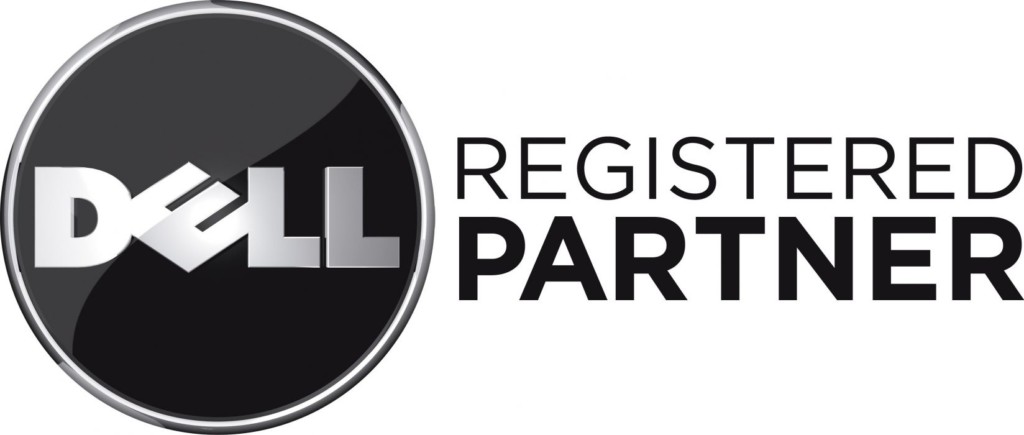 Dell Inc is an American multinational computer technology company based in Round Rock, Texas, which manufactures, sells, repairs, and supports personal computers (PCs), servers, data storage devices, network switches, computer software, computer peripherals, high-definition televisions, cameras, printers, and electronics built by other manufacturers. The company is known for its innovations in supply chain management and e-commerce, particularly its direct-sales model and its "build-to-order" or "configure to order" approach to manufacturing—delivering individual PCs configured to customer specifications.
In 2016, Dell acquired EMC Corporation for $67 billion. After the acquisition was approved, Dell merged with with EMC Corporation (now Dell EMC), and both companies became subsidiaries of Dell Technologies, restructuring the company and its operations, making it the largest technology merger to date.
---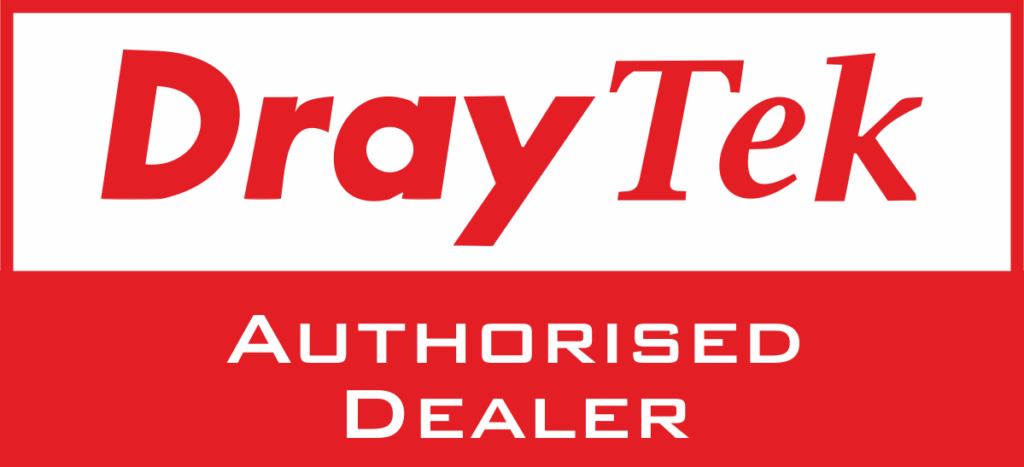 DrayTek is a manufacturer of broadband CPE (Customer Premises Equipment), including firewalls, VPN devices, routers and wireless LAN devices. The company was founded in 1997. Their earliest products included ISDN based solutions, the first being the ISDN Vigor128, a USB terminal adaptor for Windows and Mac OS. This was followed by the ISDN Vigor204 ISDN terminal adaptor/PBX and Vigor2000, their first router. Their head office is in Hsinchu, Taiwan with regional offices and distributors worldwide.
DrayTek was one of the first manufacturers to bring VPN technology to low cost routers, helping with the emergence of viable teleworking. In 2004, DrayTek released the first of their VoIP (Voice-Over-IP) products which has become one of their key areas.
DrayTek's product line offers business and consumer DSL modems with support for the PPPoA standard compared to the more the widely supported PPPoE for use with full-featured routers and computers without more expensive ATM hardware. PPPoA is used primarily in the UK. Most Vigors also allow a virtual private network (VPN) connection directly to the router, without the need to pass the VPN packets through to a VPN server running on a computer.
---
Based in California, Fortinet supplies cyber security platforms to over 500,000 customers worldwide. The majority of Fortune 500 companies, as well as a number of government organisations, have chosen Fortinet to provide their cyber protection.
Fortinet develops and builds its own security processing technology to ensure both top performance and value. Their next-generation systems include automated self-healing networks with AI-driven security.
Fortigate, their flagship firewall, is available in a wide range of sizes and will fit any environment with its broad array of security and networking functions. The FortiGuard Labs analyse over 100 billion events daily, constantly providing real-time, actionable threat intelligence to customers. Its Security Fabric Architecture can deliver security without compromise to meet the most critical challenges, whether in networked, application, cloud or mobile environments.
---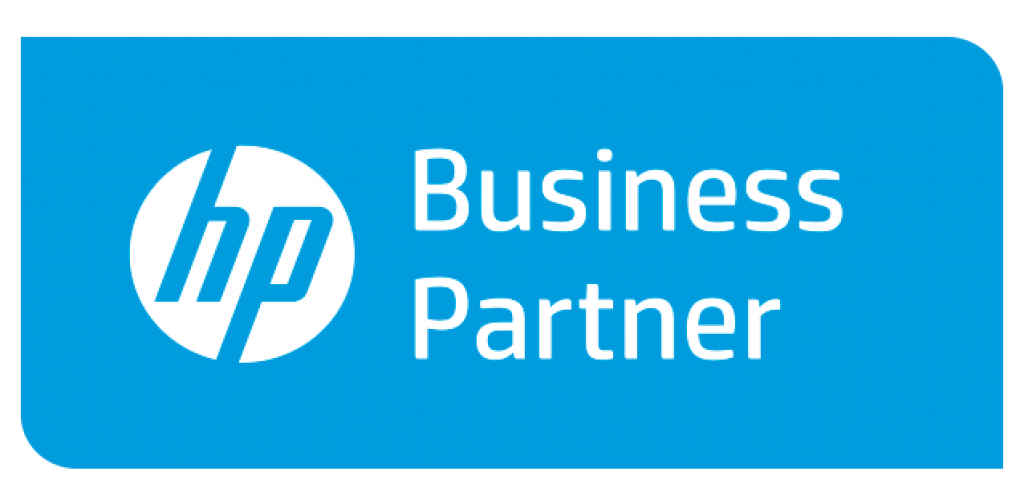 A familiar brand worldwide, HP is multi-billion dollar business that provides premium servers, desktops and laptops. They also have some of the deepest roots in Silicon Valley, founded back in 1939 in a one-car garage, making electronic testing equipment.
Today, their mission is to create technology that makes life better for everyone, everywhere and they serve both the personal and corporate sectors with a wide range of ICT equipment.
Give their beginnings, it's perhaps not surprising that HP is committed to constantly reinventing itself and its technologies, particularly in today's ever changing, connected world. They do this so their customers can also reinvent how they operate, create ideas and do what matters to them most.
---

If you sell four digital devices every second of each day, it's clear you're doing something right, and it's no surprise that Lenovo is one of our suppliers of servers, desktops and laptops.
They claim the widest portfolio of products of any tech company in the world and operate over 40 world-class research centres and labs around the globe. In total, they have over 3000 engineers, researchers and scientists committed to technological and product development.
One of their key aims is the continuous development of convergence, providing an ecosystem of smart devices, services and applications powered through data centres. They are dedicated to constantly re-imagining technology to transform customer experience of how they, and it, interact with the world around us.
---

Microsoft Corporation is an American technology company with headquarters in Redmond, Washington. It develops, manufactures, licenses, supports and sells computer software, consumer electronics, personal computers, and services. Its best known software products are the Microsoft Windows line of operating systems, the Microsoft Office suite, and the Internet Explorer and Edge web browsers. As of 2016, it is the world's largest software maker by revenue and one of the world's most valuable companies.
Microsoft was founded by Paul Allen and Bill Gates on April 4, 1975, to develop and sell BASIC interpreters for the Altair 8800. It rose to dominate the personal computer operating system market with MS-DOS in the mid-1980s, followed by Microsoft Windows. The company's 1986 initial public offering (IPO), and subsequent rise in its share price, created three billionaires and an estimated 12,000 millionaires among Microsoft employees. Since the 1990s, it has increasingly diversified from the operating system market and has made a number of corporate acquisitions.
Steve Ballmer replaced Gates as CEO in 2000, and later envisioned a "devices and services" strategy. This began with the acquisition of Danger Inc. in 2008, entering the personal computer production market for the first time in June 2012 with the launch of the Microsoft Surface line of tablet computers; and later forming Microsoft Mobile through the acquisition of Nokia's devices and services division. Since Satya Nadella took over as CEO in 2014, the company has scaled back on hardware and has instead focused on cloud computing, a move that helped the company's shares reach its highest value since December 1999.
---
Formed by Paul Edwards, Print Logic has a proud history and hold contracts with the biggest commercial and public-sector organisations in the UK. Throughout 25 years in business they have remained at the forefront of technology and expertise and combine a unique experience with cutting edge technology, helping businesses stay ahead of the competition.
They have an industry leading service department, meaning you can be safe in the knowledge that you will be looked after; no matter the size of your business. Certified engineers have the leading first-time fix rate in the UK and the high number of contract renewals speak volumes for the service they offer.
---
The vision of Veeam is to be the most trusted provider of Backup Solutions that deliver Cloud Data Management. Central to this is the delivery of solutions that are simple, flexible and reliable, which have attracted over 400,000 customers to date.
Founded in 2006 to provide backups for virtual machines, they became known for their fast and reliable data recovery in virtual environments. They now provide a single platform for modernising backup, accelerating hybrid cloud and securing data, and can operate wherever your data resides, be it physical systems, SaaS services or public, private, hybrid and multi cloud.
From the outset, Veeam has believed their solutions should be open to chosen industry-leading hardware and software companies, to promote cooperation and integration for the benefit of their customers. With their Veeam Technical Alliance, the company aims to close the gap between what business expects and IT can deliver.

WE ARE QUALIFIED
Trusted by big names such as Microsoft, Dell and AVG to deliver their products and services to you, ICT Solutions are here to help simplify your life. We provide the best products and managed it service so you can do what you do best; run your business.
SECURE YOUR BUSINESS, STAY COMPLIANT AND SAVE COST.
Average Response Time

18

minutes, over the last 2 months

Average Customer Rating

4.8

out of 5, for the last 12 months

Average Cost Saving

26 %

per permanent member of IT staff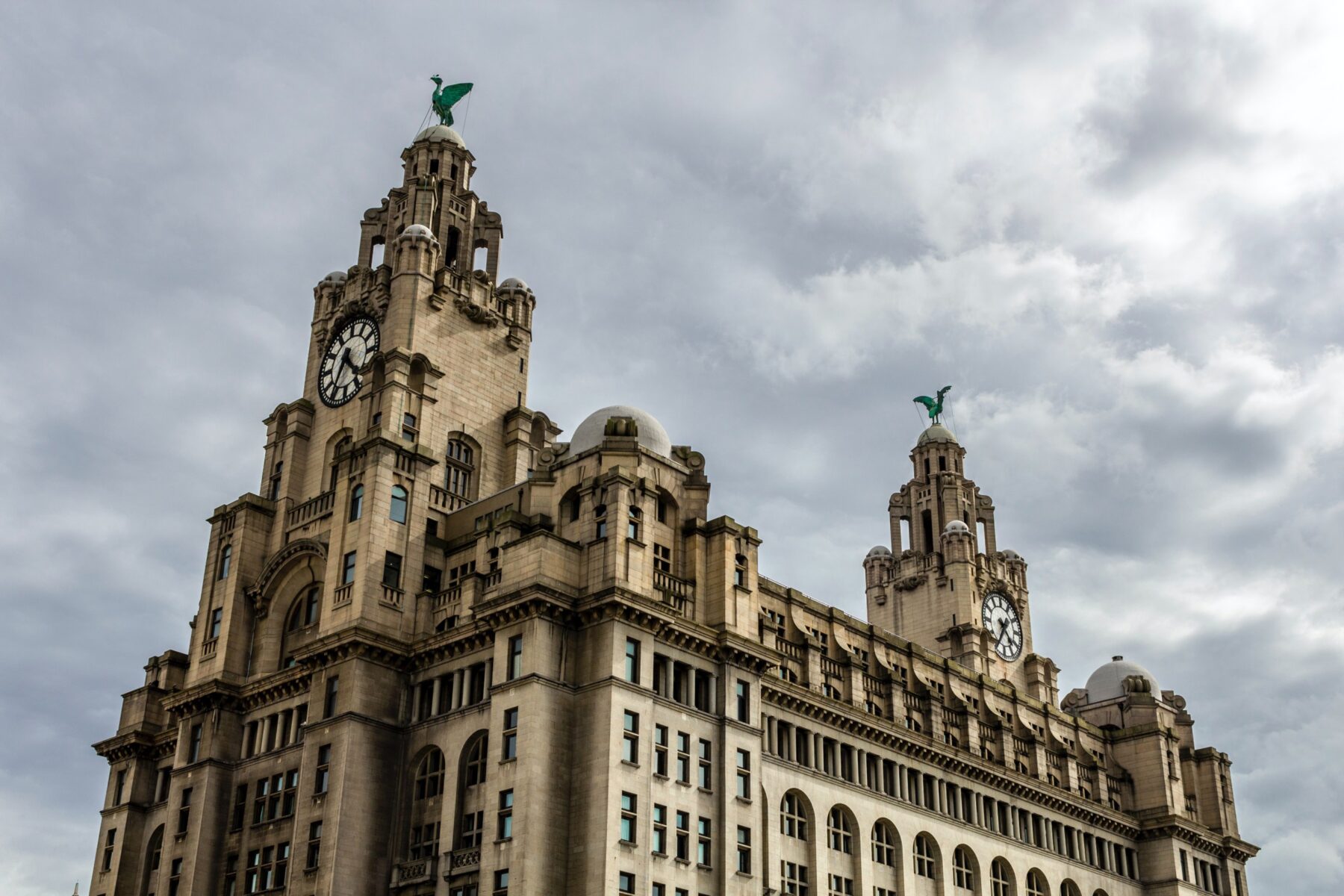 Get In Touch
If you'd like to find out more about our managed IT services in Liverpool and the UK or would like to know how an IT support company can benefit your business, get in touch with us today.