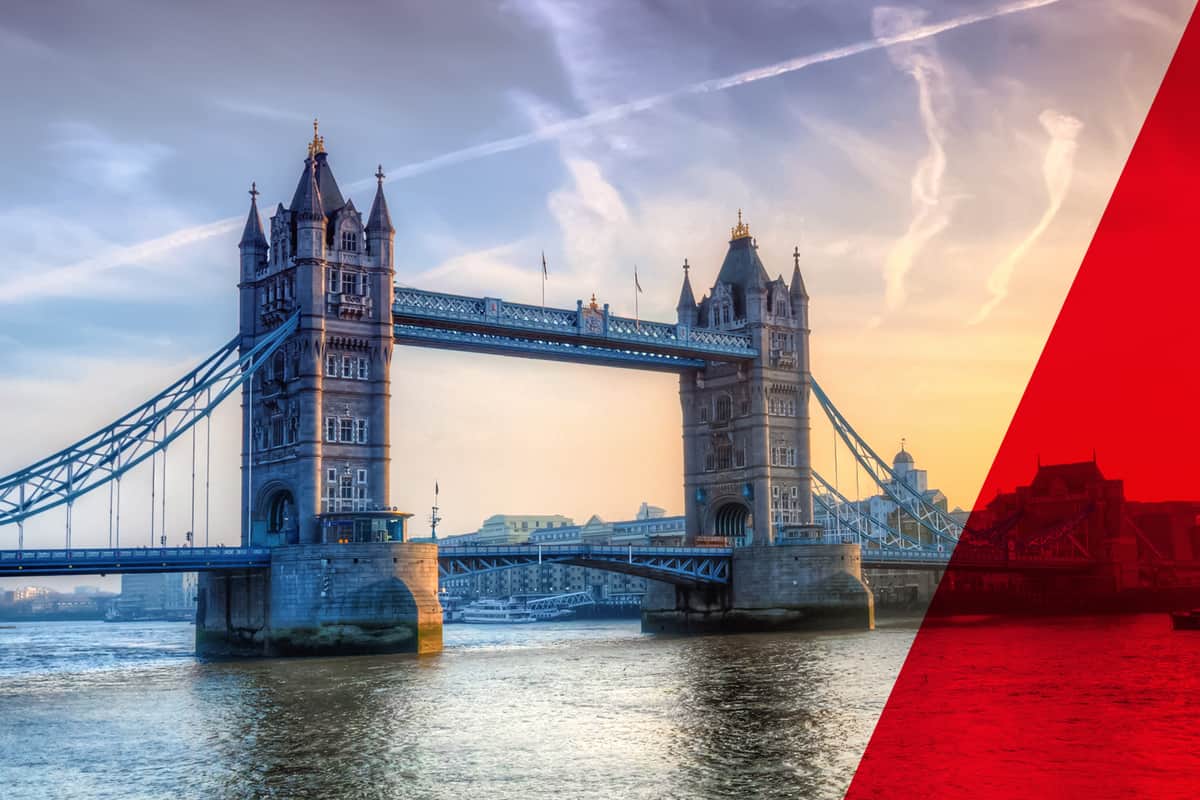 IT SUPPORT
IN THE UK
Your IT Department, Your IT Manager, Your Business Partner
IT SUPPORT IN THE UK
Your IT Department, Your IT Manager, Your Business Partner
Delivering Excellent IT Support UK Wide
Providing outstanding IT support to businesses of diverse sizes across the UK is our mission here at ICT Solutions. As IT specialists, we can use our outstanding knowledge to help businesses across all sectors and we pride ourselves on being adaptable to the differing needs that our customers in different industries have.
To make this possible, we offer our IT support in three tiers that you can decide between based on your business's needs. Our Bronze, Silver, and Gold package options all include unlimited weekday remote support, so you'll never be without a helping hand, but the Silver and Gold tiers also include different levels of on-site support. We don't like to compromise our service for lower paying customers, so no matter what package you have, you'll receive the same expert advice and support over the phone.
Using a three-tier system, we can make sure we're giving our customers the exact level of IT support they require while avoiding charging them for features they don't use. We'd like to think this adaptability is one of the reasons we've never lost a customer because of bad service.
As we're located in Liverpool City Centre, we're in easy reach of the M62 and Liverpool Lime Street Station, meaning we're connected to the whole of the UK. No matter where you are in the country, we're the right IT support company for you!
IT Services We Offer in the UK
Adaptable IT support UK wide to give your business the support it needs without the parts it doesn't
Responsibility for maintaining and updating your IT infrastructure to keep your systems up to date and efficient
Cloud based software packages that will cover all of your software needs elegantly
UK based cloud servers for secure storage, backups, and file transfers
Cyber security measures that'll keep your business's data safe and secure
A range of connectivity services such as wireless network setup and phone system hosting
We've already got customers across the UK but we're always looking to find businesses to work with in new areas. If you're still on the fence, read some of the reviews we've received from customers in the UK:
"I have worked with Carl and Piotr at ICT Solutions since their formation. They set up the relocation of our business to Central London and over the past 4 years have maintained a high level of support at all times. Carl and Piotr certainly know what they are doing, explain matters in simple language and are highly recommended for SMEs."
John Shield – Partner, Matters Creative Limited