Print Management
Discover how our Managed Print Service solutions can accelerate your business
Print Management
ICT Solutions – we deliver what we say: Information and Communications Technology. In many instances that includes print, because our customers are still a long way from the paperless office.
However it's essential your print capacity is fully integrated within your ICT system; even better, that it takes advantage of your ICT network to capture data which can then be used to monitor and control the printers you use.
That's why ICT Solutions has partnered with Print Logic to provide comprehensive, reliable, customer-focused management of all your print requirements.
ICT Solutions is very selective in its choice of business partners. Over the past three years we have worked with Print Logic and witnessed their excellent quality and customer service standards.
PRINT LOGIC USE SMART DATA CAPTURE SOFTWARE TO PROVIDE:


MAINTENANCE
Ensuring print devices are always fully maintained


SUPPLIES
Supplying toner before you run out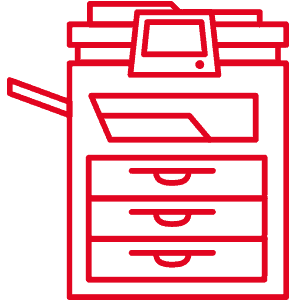 LATEST TECHNOLOGY
Identifying older technology for replacement


EFFICIENT NETWORKING
Configuring the most efficient network and number of devices within your business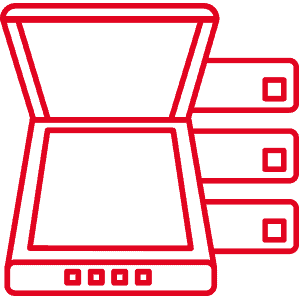 IMPROVED PRODUCTIVITY
Improving digital workflow and productivity with clever scanning and archiving software
All of which saves you time and money.
Engineers from both companies work together to ensure all Print Logic supplied equipment is compatible with ICT Solutions networks before installation. You just switch on, and you're good to go.
Also, if you do have any issues with your ICT or print system, you've just one number to call. Contact us and we will liaise directly with Print Logic on your behalf.
What could be easier?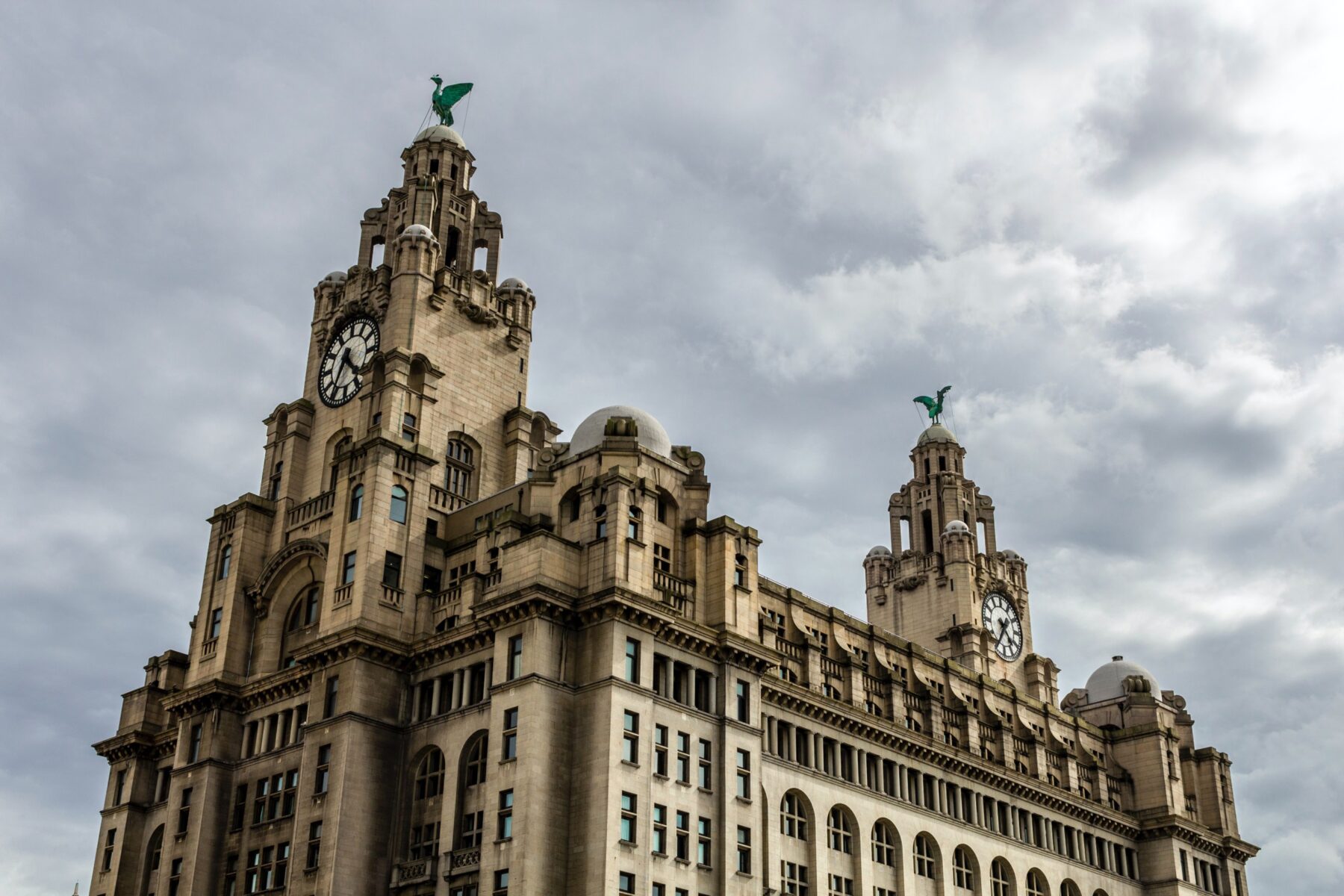 Get In Touch
If you'd like to find out more about our managed IT services in Liverpool and the UK or would like to know how an IT support company can benefit your business, get in touch with us today.
WHAT OUR CLIENTS THINK