TSB IT Outage Scandal: How to Deal With IT Failures
7 September 2018
The TSB IT outage has been ongoing since April and just last weekend the bank was hit with another IT meltdown which affected millions of customers and forced the CEO, Paul Pester, to step down. This crisis is an example of how not to deal with IT glitches and the need for proper planning, testing and backup plans if all were to go wrong.
How did the TSB IT outage come about?
The IT glitch began back in April when TSB planned an IT upgrade for online and mobile banking. This involved transferring records and accounts from its previous owner, Lloyds Banking Group, to its new owner, Sabadell. TSB's 5.2 million customers were informed that they would not be able to use certain services for a couple of days, however it quickly became apparent that the IT migration had not gone to plan as customers were unable to log into their accounts after the upgrade was due to finish.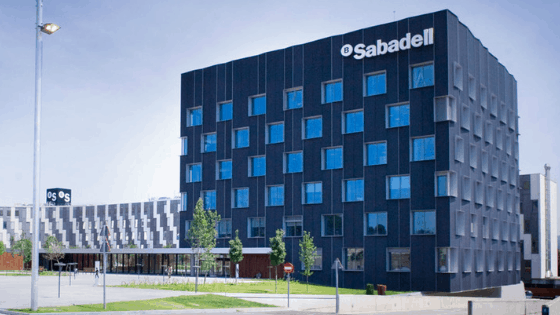 Not only this, some customer's accounts were showing incorrect balances and the accounts of other customers which is a serious security breach. This glitch quickly snowballed into a crisis with millions of customers being affected for weeks.
The handling of this outage by TSB also worsened the situation as they played down the crisis that was unfolding. In an attempt to salvage some of the damage and retain customers, TSB waived £10 million in overdraft fees and payed extra interest on current accounts. This became one of the country's worst banking IT crises which cost the bank over £180.3 million, and more importantly damaged their reputation and trust with their customers.
The crisis is ongoing
In the past week TSB experienced another IT glitch which only added fuel to the fire. There was planned maintenance work to the online and mobile banking services around the time when some customers were unable to log into their accounts but it's not certain that the glitch was related to the maintenance work. Either way this latest glitch was the clarification some customers needed in their decision to leave TSB and bank elsewhere.
The best way to deal with IT upgrades and failures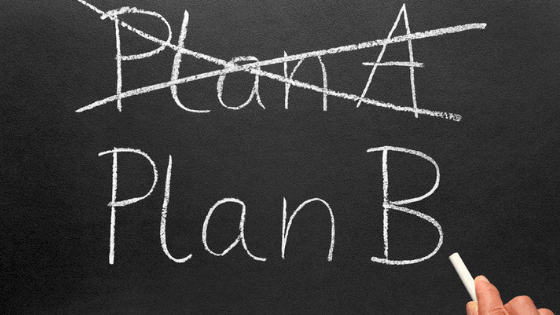 The TSB IT outage is a perfect example of how catastrophic it can be when IT systems fail or when things just simply don't go to plan. Not only is this costly for businesses, the reputation and trust that is lost during an IT outage can be even more costly. Retaining a good relationship with loyal clients and customers is so important for business and putting their personal data at risk is often what ruins this trust.
Keeping personal data secure is a priority which is why when it comes to IT upgrades, migrations, and maintenance work etc there should always be planning and testing to ensure that the project runs smoothly.
Here at ICT Solutions we take steps to ensure this when dealing with any IT project. This includes having a thorough project plan to begin with, then making a test system to make the changes on and once we're confident with this we'll move the changes onto a live system. If things don't go to plan (which let's face it can happen as the TSB crisis shows) we always have a rollback plan which is also tested in a test environment.
Although crises can happen it's how your organisation deals with this and comes back from it that counts. Planning, testing and more planning and testing is key to avoiding these situations and ensuring that you're prepared if this were to happen.
Having IT experts on hand is always a good idea for both large and small businesses. We're able to provide 24/7 monitoring of your IT systems with Zabbix, plus hosted data backup and many security services to protect your IT systems and avoid data being lost or stolen.
If you would like to find out more about our services and how to avoid IT outages, give ICT Solutions a call on 0151 230 2424 where our experts are happy to help.

---