We're an ICT support company so it's probably fairly obvious that we spend a lot of time thinking about technology. In the run up to Christmas, when we've not been busy delivering our excellent IT services in Liverpool, we've been choosing our top picks for tech christmas gifts!
If you're still searching for presents at this late hour, hopefully this list will give you some ideas for ideal gifts, perfect for the technology lover in your life!
Top Tech Gifts Of 2017 As Chosen By Your ICT Support Company
Amazon Echo
by Amazon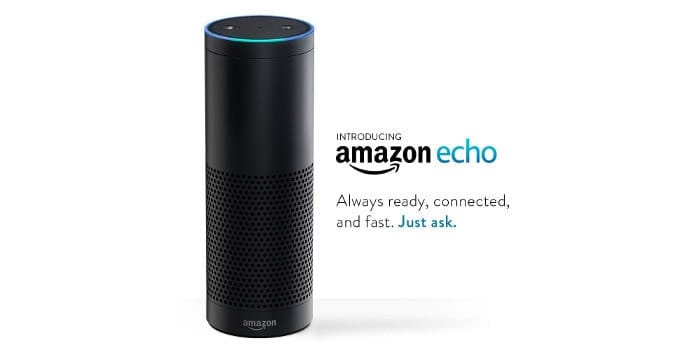 Smart home technology has been growing in popularity for the last couple of years and sophisticated products like the Amazon Echo are a large part of why. This device boasts many features designed to make your life easier: you can ask it questions, play songs, make calls, and manage your calendar, to name just a few.
AirPods
by Apple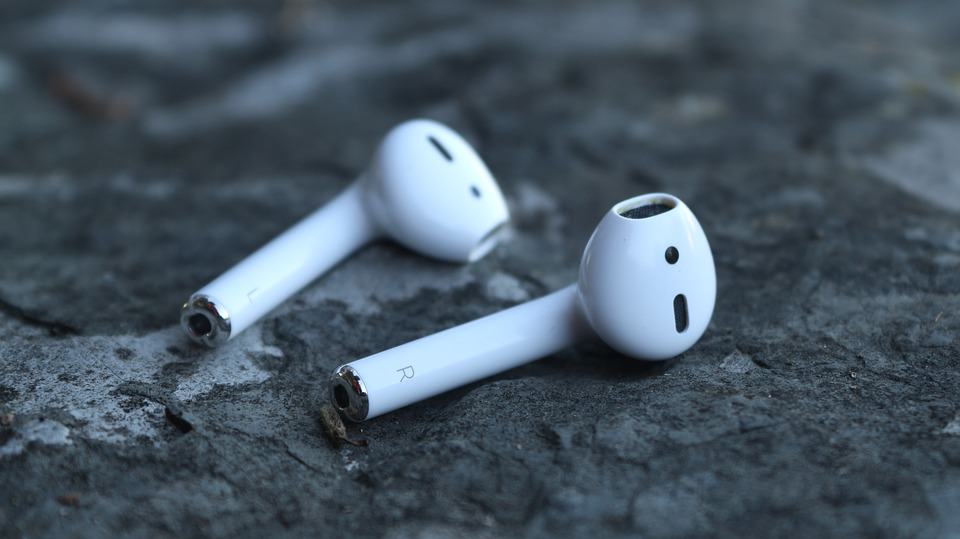 Perfect for your friend or family member obsessed with music, Apple's AirPods might seem expensive but they've been building buzz since their release. Wireless so you no longer have to worry about tangled wires, the AirPods can get 3 hours of battery life from just 15 minutes of charge.
Instant Print Mobile Printer
by Polaroid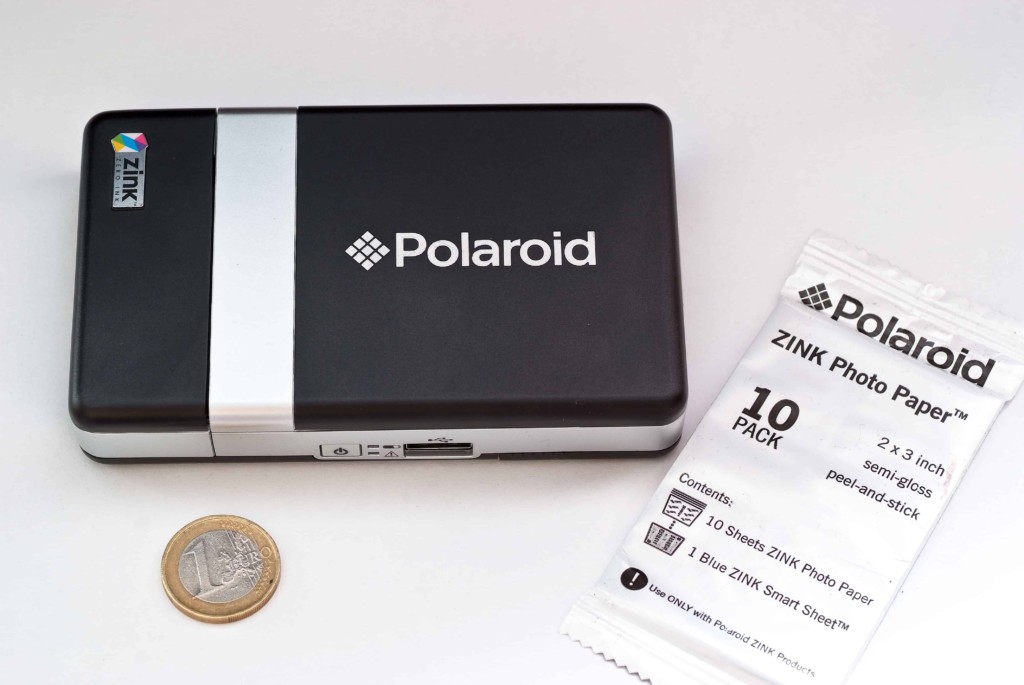 Digital photos are great and we would be lost without cloud based backups, but there is something special about a physical photo that prints right before your eyes. Polaroid are a reputable camera brand so you can be sure that this printer will be of quality build. It connects to your phone through Bluetooth or NFC and is pocket sized for your convenience.
Ionic
by Fitbit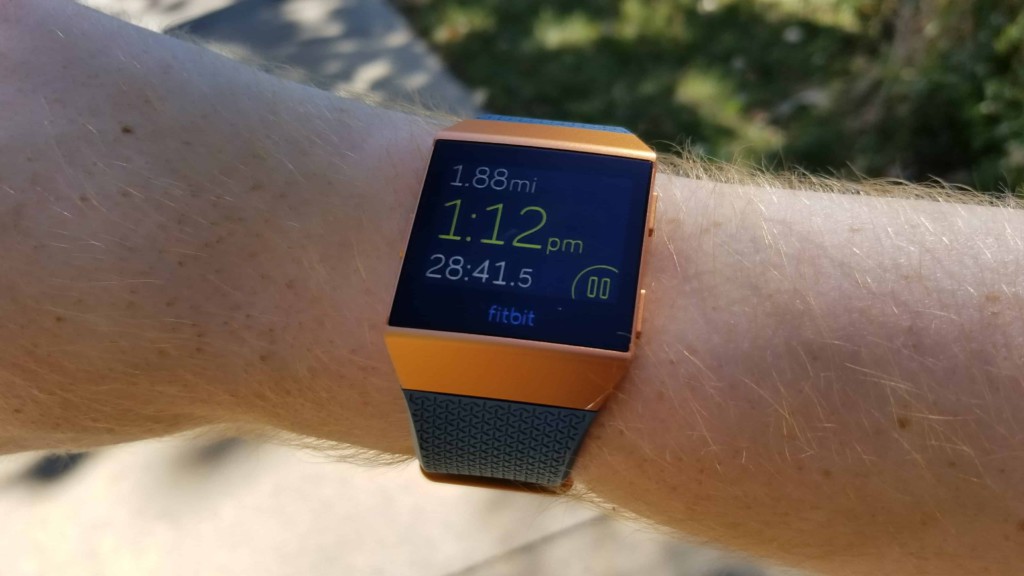 Popular active-tech brand Fitbit have forayed into the general smartwatch market with the new Ionic. This stylish smartwatch has all of the functions of regular fitness trackers but can also store music, make contactless payments, and run popular apps. This makes it a versatile option for the fitness freak who wants to get in on wearable tech.
Chromecast 2
by Google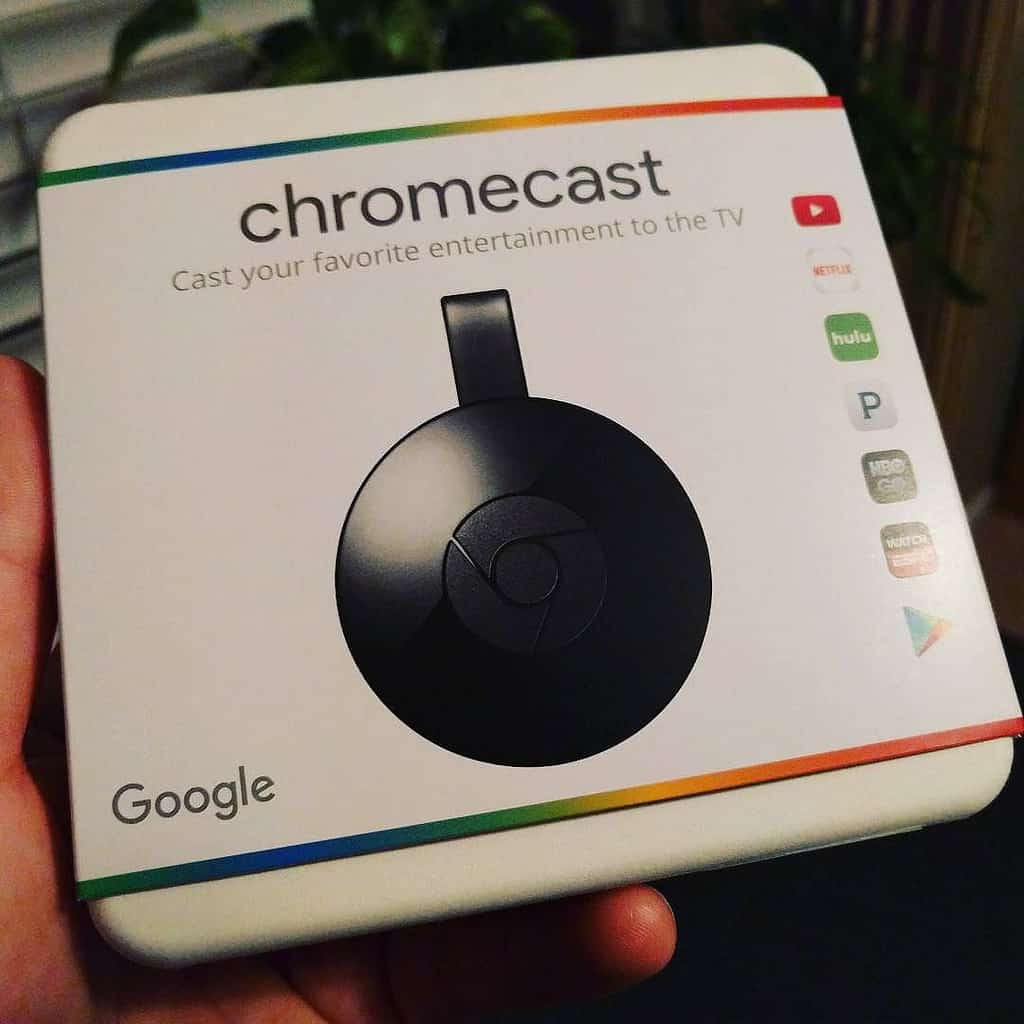 Maybe the biggest bargain on this list – Google's popular Chromecast is a device that turns any TV into a smart TV so that you can cast music, films, or your favourite media app onto the big screen. This is an excellent present for the avid media enthusiast in your family and will likely change the way they watch television forever.
Choosing Your Tech Christmas Gifts for 2017
This list of our top picks for Christmas gifts perfect for the discerning tech lover is far from exhaustive. The amount of great technology that comes out every year is increasing and there are at least another 10 great products that we could put on this list.
We'll leave it there for now though, as we've got some more ICT support to provide to our customers across the North-West.
From all of us at ICT Solutions, Merry Christmas and Happy New Year! We'll see you in 2018…