The Rise of Door Entry System Technology
25 January 2019
Find out about the increase of door entry system technology, and what ICT Solutions can do to help keep your building or business secure.
Growing technology
With the rapid rise of Alexa and other services over the last 18 months, it appears that Amazon shows no sign of stopping. Only recently at the 2019 CES Conference, the company released details about its new venture: Key by Amazon. Supported by device manufacturers, the new set of services allows users to have permanent keyless entry into their homes. It even provides recurring access to the likes of house cleaners and dog walkers, and temporary access to neighbours and delivery drivers.
The home security system industry's development is being spurred on by increasing competition and development from the likes of Amazon and other multinational technology companies. But the industry is also looking to business-based door entry systems for inspiration, which are already incredibly advanced and effective.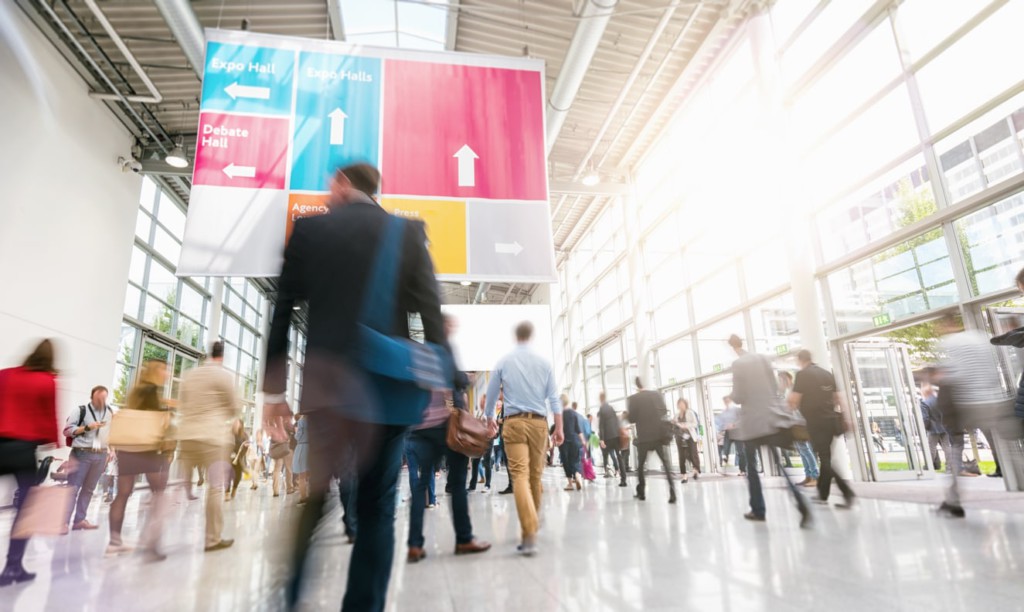 What ICT Solutions can offer
Door entry systems are an efficient way of managing access, whether it's to a specific room or a whole building. Here at ICT Solutions, we offer secure services that can be custom designed to make sure that only your employees or authorised visitors gain access.
We have a range of options available, starting from simple telecom systems that allow visitors to speak and ask an authoriser for access. More advanced technologies include systems that combine both a video and audio feed, so that you know the exact individual who is trying to gain entry. For ease of use, we offer wireless door entry systems for times when wiring could be difficult, as well as the option of a touch screen pad for a contemporary look.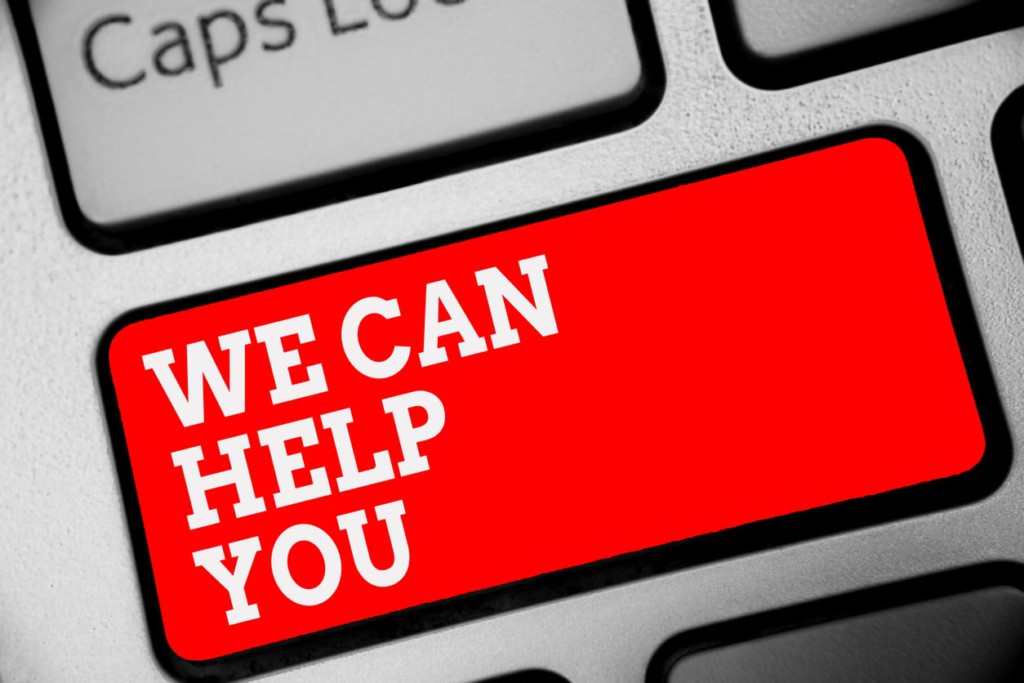 The benefits of door entry systems
As well as the most obvious function of strengthening security, having a door entry system can also make your business or building look more professional and modern. Another highlight is the keyless entry. There will be no need for key fobs, and hands free access can be useful if your business requires handling of goods. It is both secure, and convenient. Furthermore, another surprising benefit of a door entry system is that it can act as a crime deterrent. With video and voice recognition features, criminals would have little chance of bypassing the technology.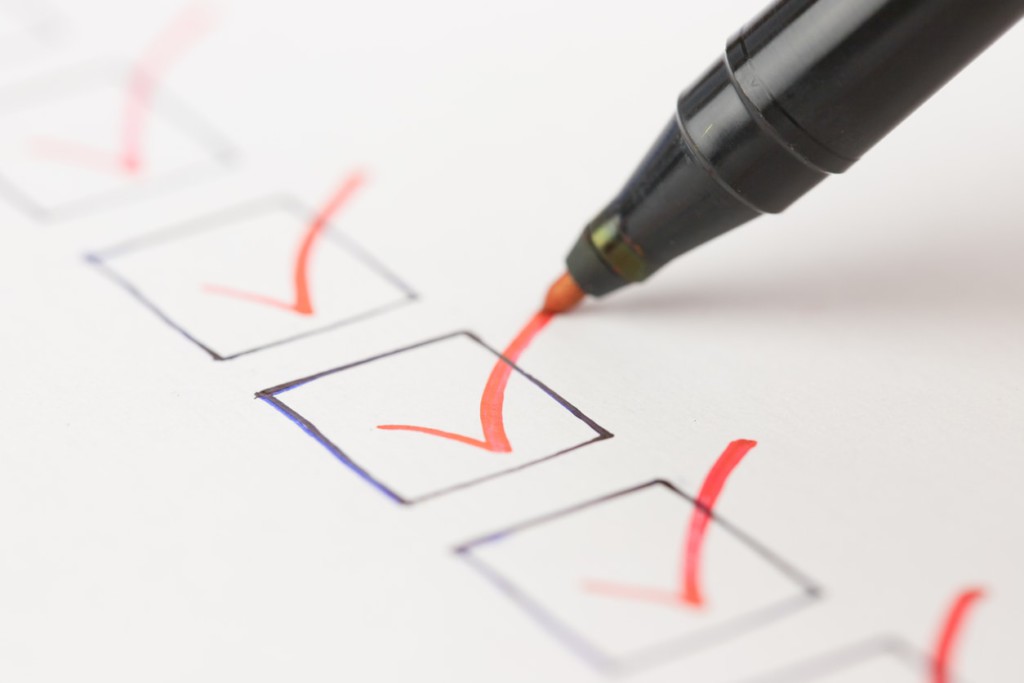 Get in touch
Want to know more? If you've got any questions about our door entry system services, the installation process or the support that we can offer to your business, contact us here.
---