NCSC Reveals the World's Worst Passwords
30 April 2019
The National Cyber Security Centre (NCSC) has recently published a list of the 100,000 most hacked passwords in the world. '123456' was at the top of the list, with 23.2 million victim accounts using it as a password. Next was '123456789', followed closely by 'qwerty', 'password' and '1111111'.
Passwords containing Premier League football teams were especially notorious, with 'liverpool', 'chelsea', 'manchester united', 'arsenal' and 'everton' accounting for over 750,000 breaches.
If you're a music fan, then you should also be wary. Combined, 'blink182', '50cent', 'eminem', 'metallica' and 'slipknot' racked up over 900,000 breaches!
A recent study by the NCSC also found that less than 50% of participants use a strong, unique password for their main email account. This is the most frequently attacked account type, mainly because it acts as a gateway to other accounts. In the worst case scenario, unwarranted access to your email could lead to identity theft and fraud.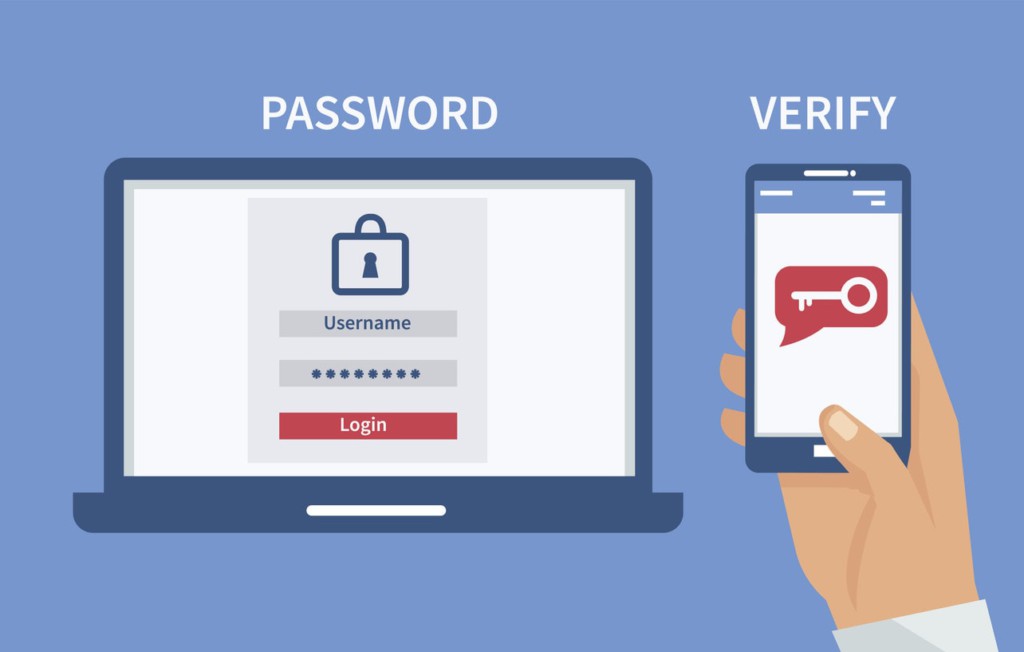 With this in mind, we've come up with some tips to help keep your accounts secure:
Always install the latest app and software updates, as they contain vital security measures to protect your devices.
Turn on two-factor authentication for your email account, as it makes it a lot more difficult for hackers to gain access.
Consider using a password manager to securely store your passwords. They're also great because they can create difficult-to-guess, randomly-generated passwords for you.
When creating a password, there are a few different ways to keep it secure. A simple but effective option is to choose three random words, using a combination of upper and lower case letters.
An alternative option is to pick a phrase known to you, e.g. Bob Marley's "every little thing gonna be alright". You could then use the first character from each word to come up with a password, which in this case would be 'eltgba'.

We're here to help
Here at ICT Solutions, we use a layered approach to ensure the security of your business. Some of the bespoke services we offer include anti-spam and anti-virus software, advanced firewalls, backups, secure wifi as well as disaster recovery plans.
If you want to find out more, check out our Cyber Security page and get in touch today.
---