How Managed IT Support Can Encourage Business Growth
26 January 2018
Running a business takes a lot of hard work and dedication and often involves a considerable amount of prioritisation and difficult decision making. However, growth is almost always a priority and, although you may think that managing your business's own IT infrastructure is the best path, this can often lead to IT falling down a long list of more immediate priorities. Allowing your business's IT needs to be ignored for too long can be dangerous and damaging, highlighting the benefits of managed IT support.
Compromising the importance of IT exposes your business to cyber security issues as well as meaning that you might be missing out on infrastructure that could improve the efficiency or quality of your service. Using a specialist outsourced IT support company such as ICT Solutions will take the pressure to focus on your business's IT away from you, allowing you to benefit from our expertise and focus on your other business priorities.
ICT Solutions Can Manage Your IT Infrastructure
Infrastructure as a Service (IAAS) ensures that all of your IT infrastructure is running smoothly and efficiently from servers to networks, computers to software. We have great insights into the latest upgrades, technology, and solutions that are suitable for your business and can relieve you of the hassle of keeping up to date with new technology that could be helping to improve your bottom line.
This service is also fully flexible and scalable which means you only pay for what you need, giving you the ability to increase your performance capabilities at busy times while scaling down when there's less demand.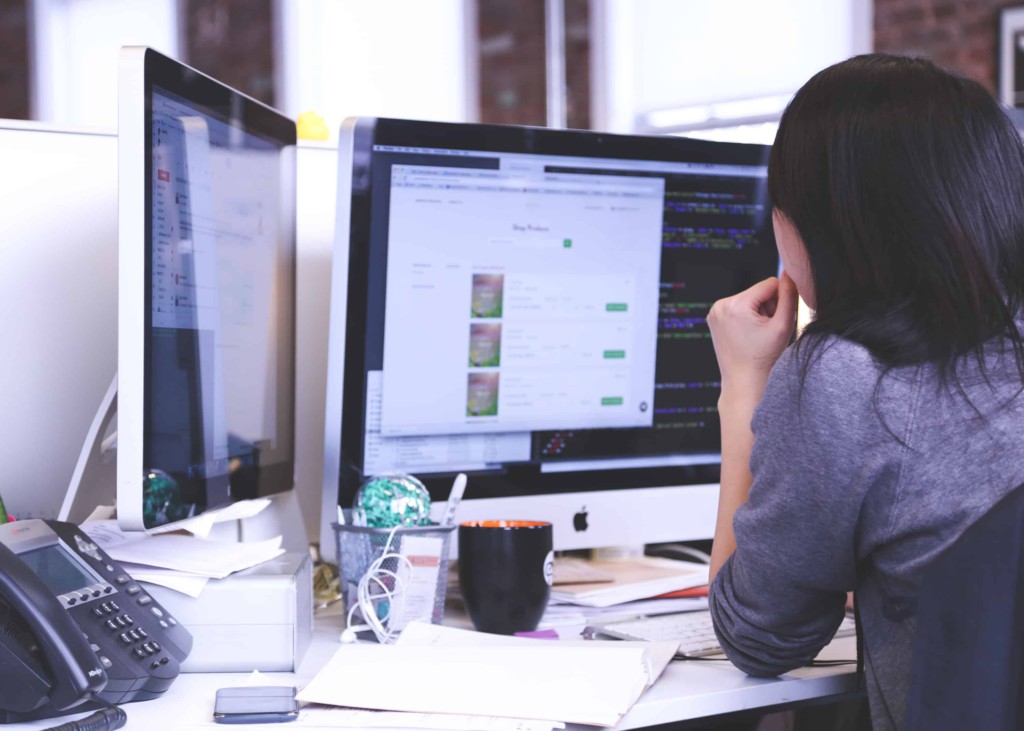 Operate Your Business with Minimal Disruptions
Our efficient managed IT support service also means that we can significantly reduce any disruptions to your business. Need a slow wireless network fixing? Having security issues? Our IT support offering covers all of your urgent and pro-active IT needs, giving you peace of mind.
We have three different managed IT support packages that are scaled for different levels of business needs, so one of them is sure to be appropriate for you. Here are some of the key features of each package:
Bronze Package:
Unlimited remote support and servicing

Available five days a week

IT help desk support

Paid use of the engineering team

Monthly reporting
Silver Package:
Remote and onsite support which is included in your monthly cost

On site engineering five days a week
Gold Package:
Engineers are available to you 24/7, 365 days a year

Proactive and reactive on-site support.

Tailored support

Straightforward all-inclusive monthly cost
The Silver and Gold packages include everything that the Bronze package offers along with added features.
Managed IT Support in the UK
Managed IT support really can make a difference to your business, priming it for growth, ensuring disruptions are minimised, and protecting from external threats.
If you want to find out more about how ICT Solutions can help your business in 2018 then get in touch today by calling us on 0151 230 2424 or using our contact form.
---