Network Support and Managed Broadband in Liverpool
2 February 2018
The Baltic Triangle is a vibrant business area of Liverpool so it's vital to have fast broadband in this fast paced digital era we live in. In the past, Liverpool City Centre has been known for its notoriously slow broadband speed. However, recent developments by internet exchange company IX Liverpool and Baltic Broadband have significantly improved the internet speed of our location in The Baltic Triangle. These companies have teamed up to install a 10GB internet connection which gives businesses in Liverpool City Centre the chance to perform at the same level as those in cities such as London and Manchester.
As an IT support company who provide services such as network support and server support, we are thrilled by the new broadband developments. Today's world is fast paced and predominantly digital so it's important for businesses to have fast broadband speed. ICT Solutions can provide your business with fast and reliable network support and server support in Liverpool through our managed broadband service.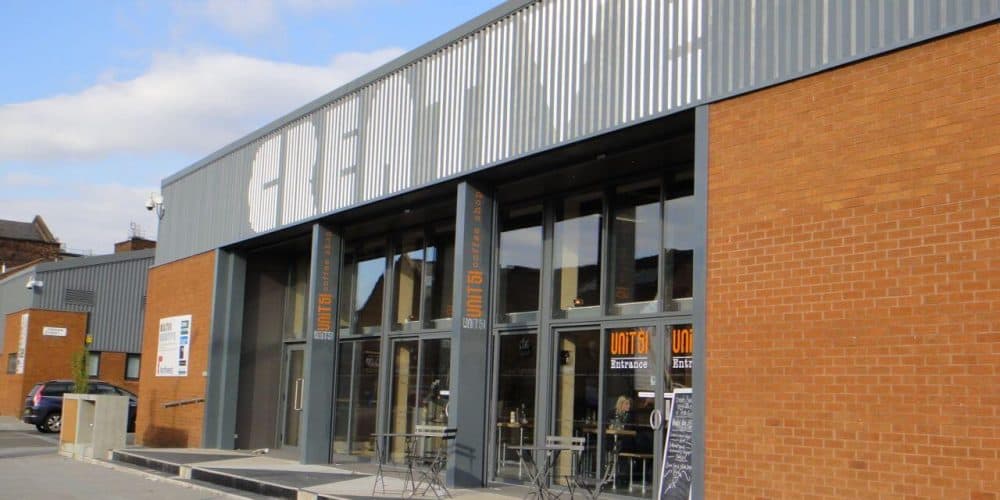 Managed Broadband Liverpool
Our managed broadband service is about significantly improving your broadband performance and increasing connection reliability. We have various methods of managing your broadband and achieving a fast and reliable connection such as load balancing – a method of maintaining your service if your broadband connection fails by attaching two or more connections to a router.
Our fibre optic broadband service is great for increasing download speed, allowing you to collaborate at high-speeds, share files with your various offices or partners, and receive more responsive cloud-based applications. Bonded broadband is an alternative to fibre broadband and has greater download speeds at a more affordable price. We connect two or more ADSL lines to achieve these download speeds.
Wireless Connectivity
Here at ICT Solutions we are about giving you the best possible network support for your business. We're leading providers of wireless networks as we take care of everything from surveying your area for radio frequencies to ensure you get the best coverage for your PCs and other devices to taking care of network design and implementation.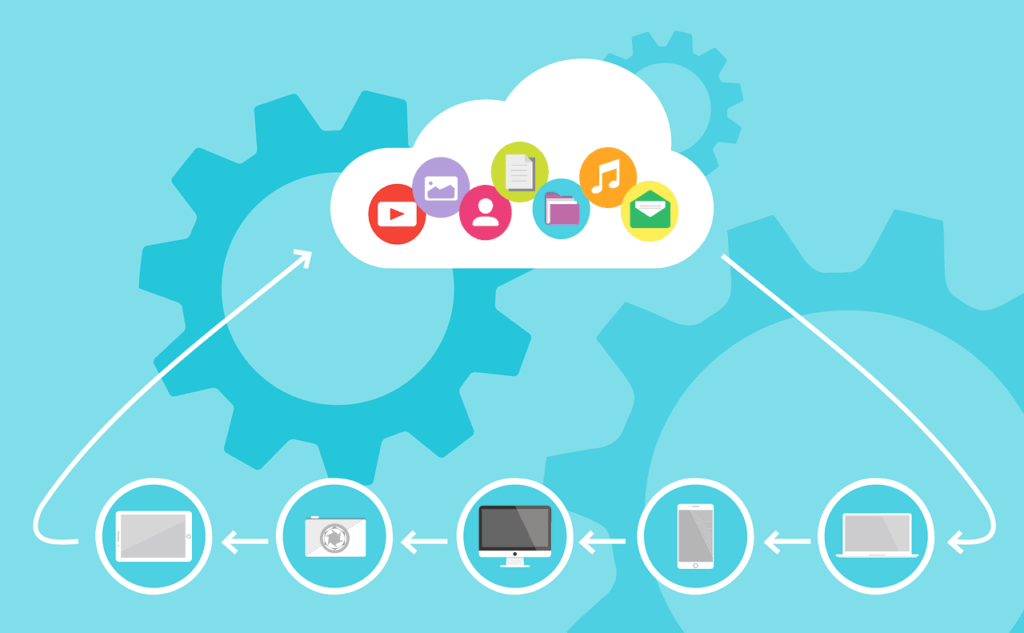 After surveying the site we can move onto designing your wireless system,completing installation, and then conducting final checks to prevent any future problems from occurring. When designing your wireless system we take into account how resilient the system is if connectivity failures occur, security procedures, WiFi coverage, and whether there is enough capacity for your users. All of these factors are important to the smooth running of your business.
Keep Your Broadband Effective with ICT Solutions Network Support
Efficiency is key to how well your business performs and succeeds. If your business operates digitally, then efficiency depends on how well your broadband performs. Having a leading IT support company manage your broadband will ensure that your business is operating smoothly and speedily. We make sure you get the best out of your broadband and tailor it towards your business needs.
Network support from ICT Solutions can give you the highest broadband speed possible, comprehensive protection from connectivity failures, fantastic WiFi coverage, installation from expert engineers, and the all important after-care so that your broadband runs smoothly for a long time after.
If this is something that your business is in need of, don't hesitate to get in touch with us today. You can speak to one of our friendly advisors about network support in Liverpool by calling us on 0151 230 2424.
---