Major Cyber Security Pledges Made During White House Summit
27 August 2021
This week, American President Joe Biden hosted a cyber security summit with business leaders following a wave of cyber attacks that have occurred in recent months.
More than twenty CEOs from the energy, insurance, banking, education and technology sectors attended to discuss deficiencies in the country's cyber defences.
Big companies such as Microsoft and Google pledged to spend billions to combat current shortfalls, whilst others committed to skills training, software advancements and much more. Here, we discuss some highlights from the summit…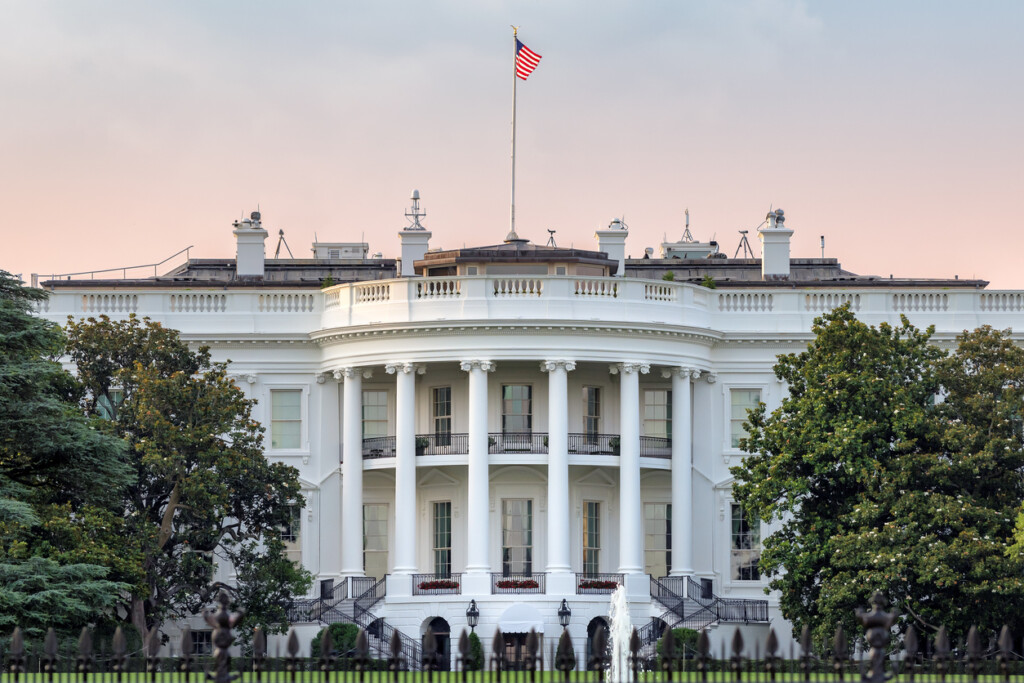 Microsoft committed $20 billion to deliver advanced security tools. This would be spread across five years, and would quadruple its current rate of investment. Their CEO Satya Nadella also stated they would invest $150 million to help local and national governments.
Google agreed to invest $10 billion to strengthen cyber security. This will be used to improve open-source security as well as the software supply chain. They also pledged to train over 100,000 Americans in IT support and data analytics though its Career Certificate programme.
Amazon Web Services (AWS) said it would provide employee cyber security training materials to the public. Along with this, the cloud computing subsidiary of Amazon is also planning to give users devices with multi-factor authentication to help them protect their data.
IBM is preparing to train over 150,000 people in cyber security over the next three years. The tech giant also said their focus would be creating safe encryption methods for quantum computing, as well as creating a new storage solution for companies in the critical infrastructure sector.
ICT Solutions are here help you keep your business safe
As IMB CEO Arvind Krishna highlighted during the summit, cyber security is the "issue of the decade" and cannot be ignored. Of course, major cyber attacks you hear on the news often affect large companies, but that doesn't leave small to medium enterprises (SMEs) unscathed. In fact, cyber criminals attempt to hack over 65,000 SMEs in the UK every single day, with around 4,500 attacks proving successful. With this in mind, we can't stress enough the importance of robust cyber security.
At ICT Solutions, we can offer bespoke cyber security packages tailored to your organisation's individual needs. If you'd like to find out more, please get in touch today.
---