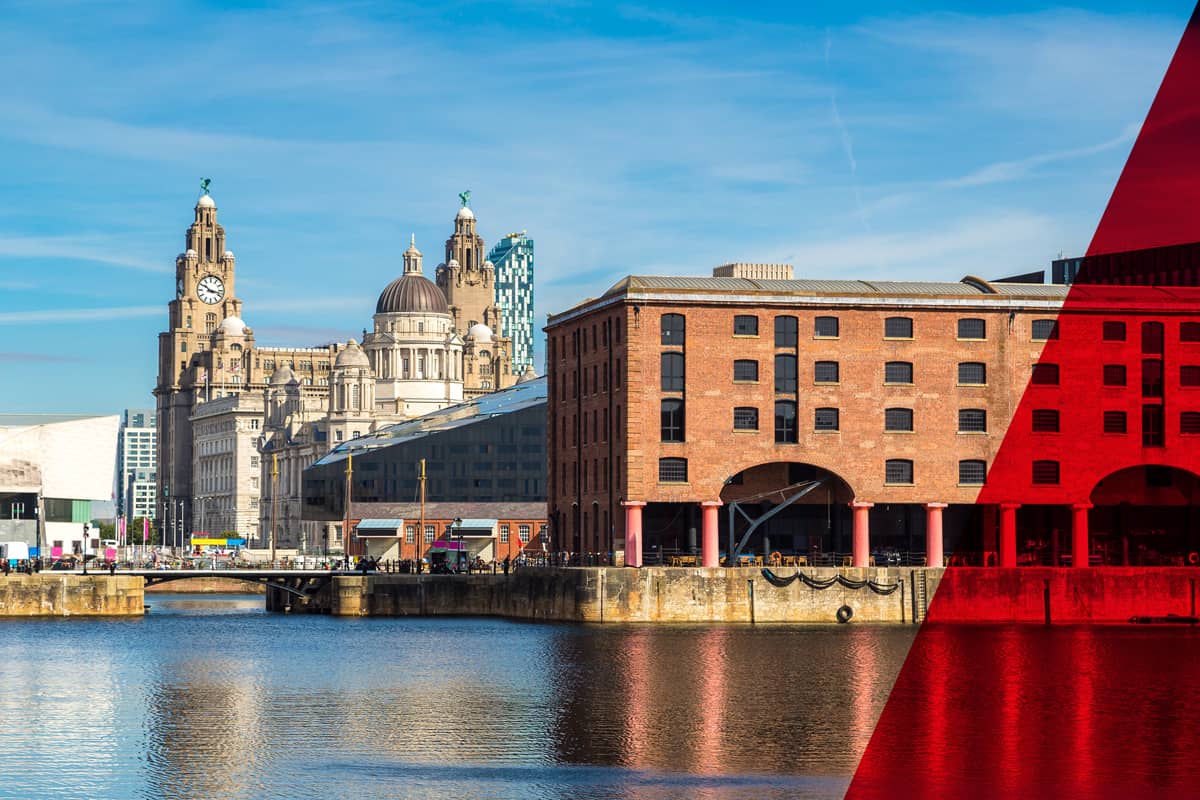 IT SUPPORT IN LIVERPOOL
Your IT Department, Your IT Manager, Your Business Partner
Providing Excellent IT Support Liverpool Wide
At ICT Solutions, we're serious about delivering quality IT support Liverpool businesses will love.
Our goal is your satisfaction
– we work with your needs in mind and strive to provide the highest level of reactive and proactive IT support.
Our support service comes in three different tiers so you can choose the coverage level that best suits your business. No matter whether you choose our bronze, silver, or gold package, you'll benefit from comprehensive IT support from our specialist IT engineers. We don't believe in holding back our support.
We've never lost a customer through bad service so we're confident that we can provide the IT support Liverpool deserves.
Based in The Baltic Triangle area of Liverpool City Centre, we're easily reachable from anywhere in Liverpool. Because we're so conveniently located, our engineers are able to provide rapid response times to resolve your IT issues.
It's our pleasure and pride to be able to work with businesses in Liverpool, the home of the Liver Birds, Liverpool Football Club, and The Beatles. We plan to stick around here for a while!
IT Services in Liverpool
Comprehensive and bespoke IT Support that meets your business's needs
Infrastructure management, meaning we handle all the hardware and make sure you have the equipment you need to grow
Software management service that covers all of your software needs and avoids you having to buy, install, and update complicated software packages
Cloud services that bring your business into the 21st century with full cloud-based backup, software, and file sharing functionality
Security in the form of antivirus and firewall maintenance, ensuring that your business is protected from external security threats
Connectivity services including broadband setup, data cabling, and telecom hosting keep you connected and communicating
We're already making our mark on IT support in Liverpool, with happy customers across the city. Here are some of the comments we've had from our customers about our service to them:
"Having a dated IT infrastructure was beginning to affect business. ICT Solutions have overhauled our IT infrastructure at a cost-effective price. It has been refreshing to enter a relationship with ICT Solutions, a provider who not only understands the sense of urgency this area demands but also never leaves a problem until it is resolved. A resourceful and entrepreneurial attitude pervade their approach to business."
Patrick McLoughlin – Director, Patrick McLoughlin & Co Solicitors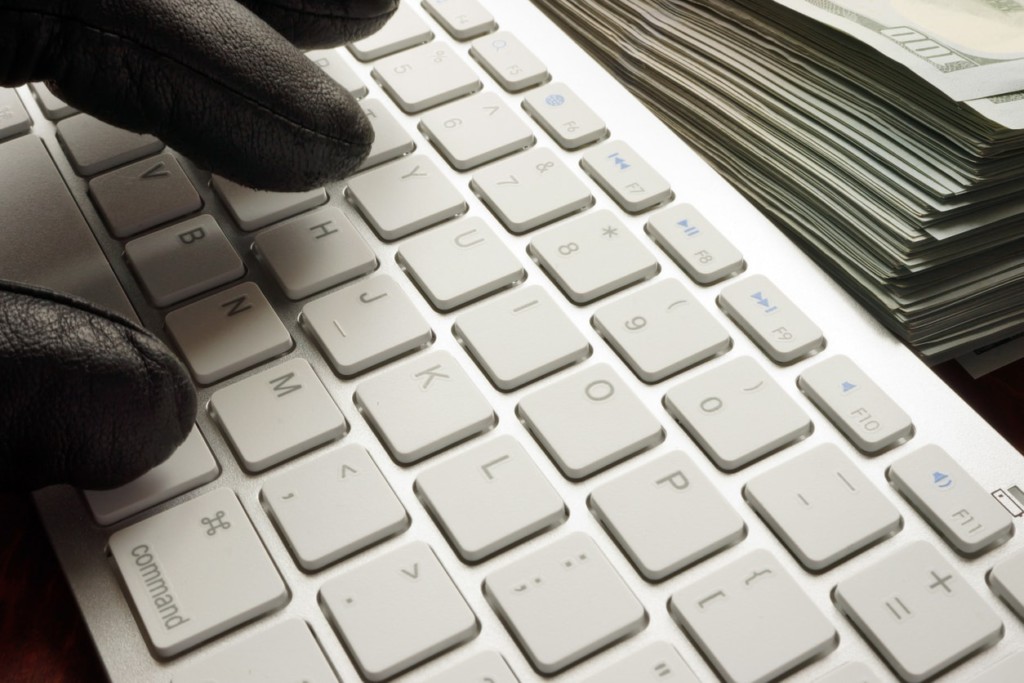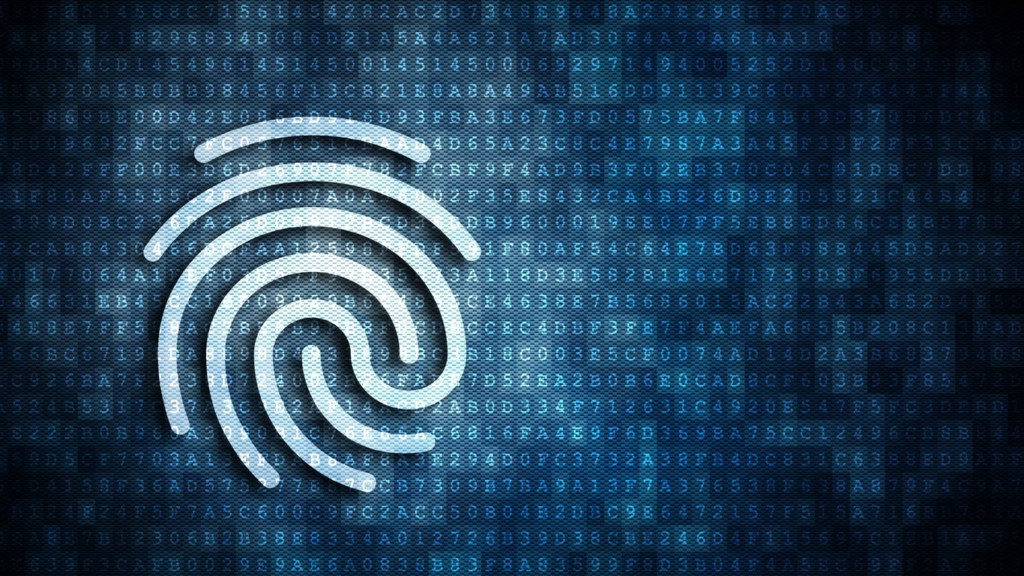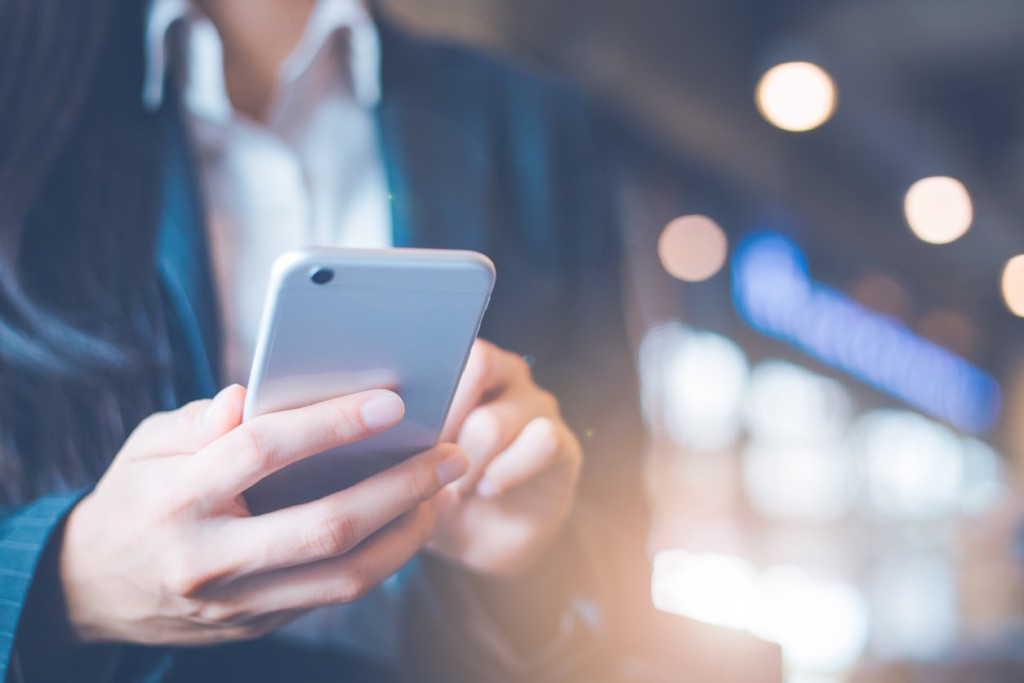 Is My Phone Listening to Me?
Everybody seems to have a story that makes them wonder if tech giants are listening to them through their mobile phones. We're going to look at whether this is possible.