Managed IT Services in Liverpool
Your IT department, your IT manager, your business partner
PROVIDING EXCELLENT MANAGED IT SERVICES IN LIVERPOOL AND THE UK
We're a managed IT support company that has been offering comprehensive local IT support services for businesses in Liverpool and the rest of the UK for over 10 years.
Our managed IT service packages are available in three different tiers so you can opt for the coverage level that best suits your business needs. Whether you choose our Bronze, Silver, or Gold package, you'll receive the best IT solutions from our specialist IT engineers.
As we're based in Liverpool, we're only a short distance from some of the UK's main motorways, so we can reach you easily, no matter your location! And because we're so conveniently located, our team of expert engineers are able to provide rapid response times to resolve your IT issues.
Our Packages
At ICT Solutions, we are extremely proud that in over 10 years' trading we have NEVER lost a client through poor service or cost, and we believe that this is because we offer one of the best business IT support services in Liverpool!
Outlined below is the managed IT support services we offer to both large businesses and small businesses in Liverpool and the UK. You'll find that our Bronze package is so comprehensive because it matters to us that every customer is well-cared-for. However, we recognise that all of our clients' needs are unique. Therefore, we also offer Silver and Gold upgrades to ensure that your specific requirements are catered for.
By getting to know your business inside out, our dedicated team can offer strategic advice on which managed IT service package is best suited to you, allowing you to focus on running your business.
Our professional IT support service gives you total support and management for a fixed monthly cost. We can become your outsourced IT support and cloud services provider and work with you to ensure the return from your technology investment is maximised.
OUR PROCESS

INITIAL CONVERSATION
We constantly monitor both your system and the world of IT to anticipate any problems on the horizon. You will only know about these when we notify you about the issue and its solution.

TECHNICAL AUDIT SERVICE
Our engineers conduct a comprehensive IT service check, which is completely free of charge. Any faults we find, we fix. Now we have a clean slate to start our work!

TECHNICAL IT OVERVIEW
We document your entire system, protocols and passwords so you know exactly where everything is operationally, moving forward.

IT AND CLOUD ROAD MAP
We explain exactly how our managed IT and Cloud support will help your business grow, implemented through an evolving road map. We recommend this is included in your overall business plan.

ON-GOING PEACE OF MIND
You can focus on running your business knowing you're benefiting from a world class managed IT and Cloud service. And through our secure connection, we'll probably fix any problem before you notice it!
Get in touch
TO FIND OUT MORE ABOUT HOW WE CAN HELP YOU, GET IN TOUCH TODAY.
0151 230 2424
Alternatively leave us a message via our contact form and we'll get back to you!

WHAT WE OFFER
24/7 FULLY MANAGED IT SUPPORT
Our support packages include bespoke cover with all costs included and our engineers available to you 24/365 to solve any technical issues, including proactive and reactive on-site support.
PRO-ACTIVE MAINTENANCE & MONITORING
We constantly monitor both your system and the world of IT to anticipate any problems on the horizon. You will only know about these when we notify you about the issue and its solution.
BUSINESS IT SUPPORT
We can be your complete IT Department taking full responsibility for all IT and Cloud services, supporting, resolving and keeping you fully informed through your dedicated ICT account manager.
TEMPORARY IT SUPPORT
ICT Solutions will cover planned or sudden absences within your own IT team through holidays, accidents or illness, providing full support where necessary to ensure no interruption to your business.
IT MANAGER SUPPORT
We will provide a dedicated virtual IT Manager to ensure all legal and regulatory requirements and responsibilities are met to mitigate the risk to you and your business.
OUTSOURCED HELPDESK
Be assured that the ICT Solutions Helpdesk is the real thing. No frustrating waits or endless options to choose, our Helpdesk is central to our support services, with skilled engineers on hand to solve your problem.
SPECIALIST IT SUPPORT
From wireless systems to data recovery, VOIP to firewalls, ICT Solutions' expertise ensures the best in specialist IT support, including our extensive knowledge of specific platforms such as Azure for your Cloud services.
IT SUPPORT BY SECTOR
Because ICT Solutions is such an experienced provider of managed IT and Cloud services, we have extensive knowledge of IT issues in specific sectors, which can benefit our clients.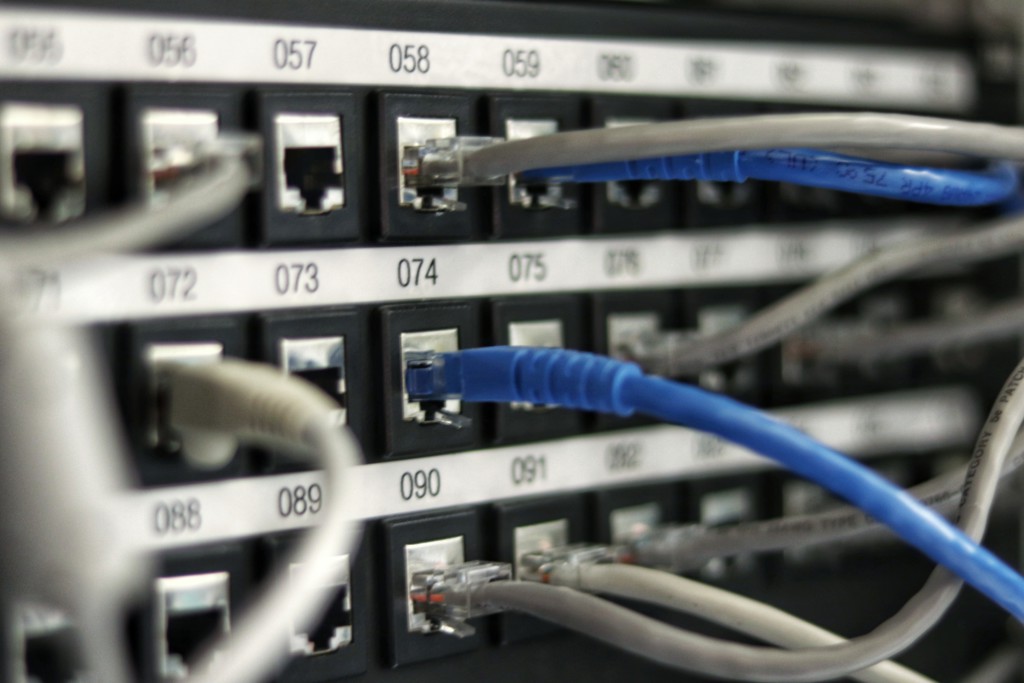 BRONZE PACKAGE
Bronze provides unlimited remote support and servicing five days a week for a monthly base cost. If an on-site engineer is then required, we charge for their time spent with you. This delivers your organisation a complete IT Department, taking full responsibility for your IT – supporting, resolving, and keeping you informed every step of the way, while you concentrate on doing what you do best.
Dedicated Account Manager – Our experienced client management teams are here to ensure the smooth running of your IT infrastructure and the consistent delivery of high quality IT support.
Set Up – Getting it right from the start, we conduct a detailed service check, fixing any faults and documenting your entire network
Engineering Team – Smart and service obsessed, our IT engineers are quite simply the best in the business.
Helpdesk Support – Ours is a true Helpdesk, not in name only, and is central to all our support services. It's backed by our engineers, on hand to solve your technical issues.
Remote Support – Proactive and reactive support by our expert qualified engineers.
Managed Monitoring – With our award-winning remote monitoring system, we can spot and fix problems within your system before you are even aware of them.
Ticket Management – Our dynamic management system drives our workflow, providing complete visibility.
Reporting – We supply comprehensive monthly reports, providing 100% transparency and accountability for all our actions.
IT Roadmap – A strategic document that illustrates the current state of your infrastructure and maps out your future objectives.
Project Services – you have access to a full suite of IT project and consultancy services delivered on a flexible, on-demand basis.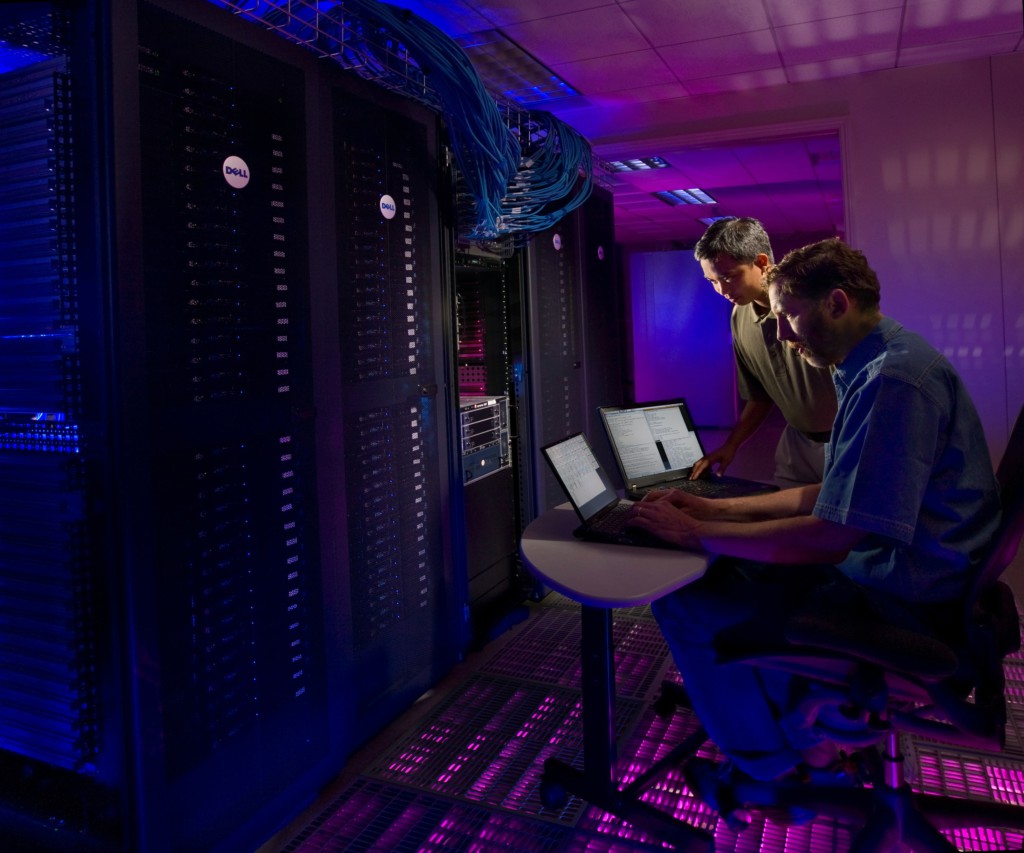 SILVER PACKAGE
With Silver, all remote and on-site support is covered within your fixed monthly cost, and on site engineering is available to you five days per week within this agreement.
There are no hidden costs or nasty financial surprises. The Silver agreement is billed on a straight forward, all-inclusive monthly basis, enabling you to plan and ensuring you get the best return from your IT investment.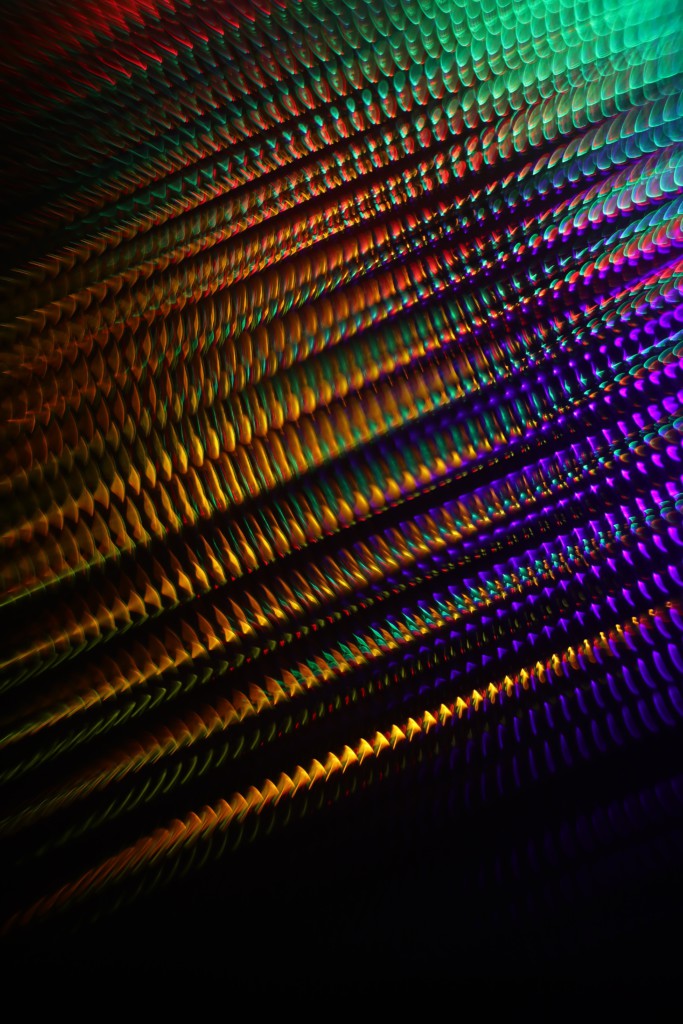 GOLD PACKAGE
Gold gives you the ultimate, bespoke cover where all costs are included and our engineers are available to you 24/365 to solve any technical issues, including proactive and reactive on-site support.
We tailor our support to suit your requirements whether engineers are required on site for a fixed number of days, daily, weekly or monthly. Gold cover also allows for any other 'ad hoc' support visits that may be required, all within your monthly cost.
Like Silver, the Gold agreement is billed on a straightforward, all-inclusive monthly basis.
WHAT OUR CLIENTS THINK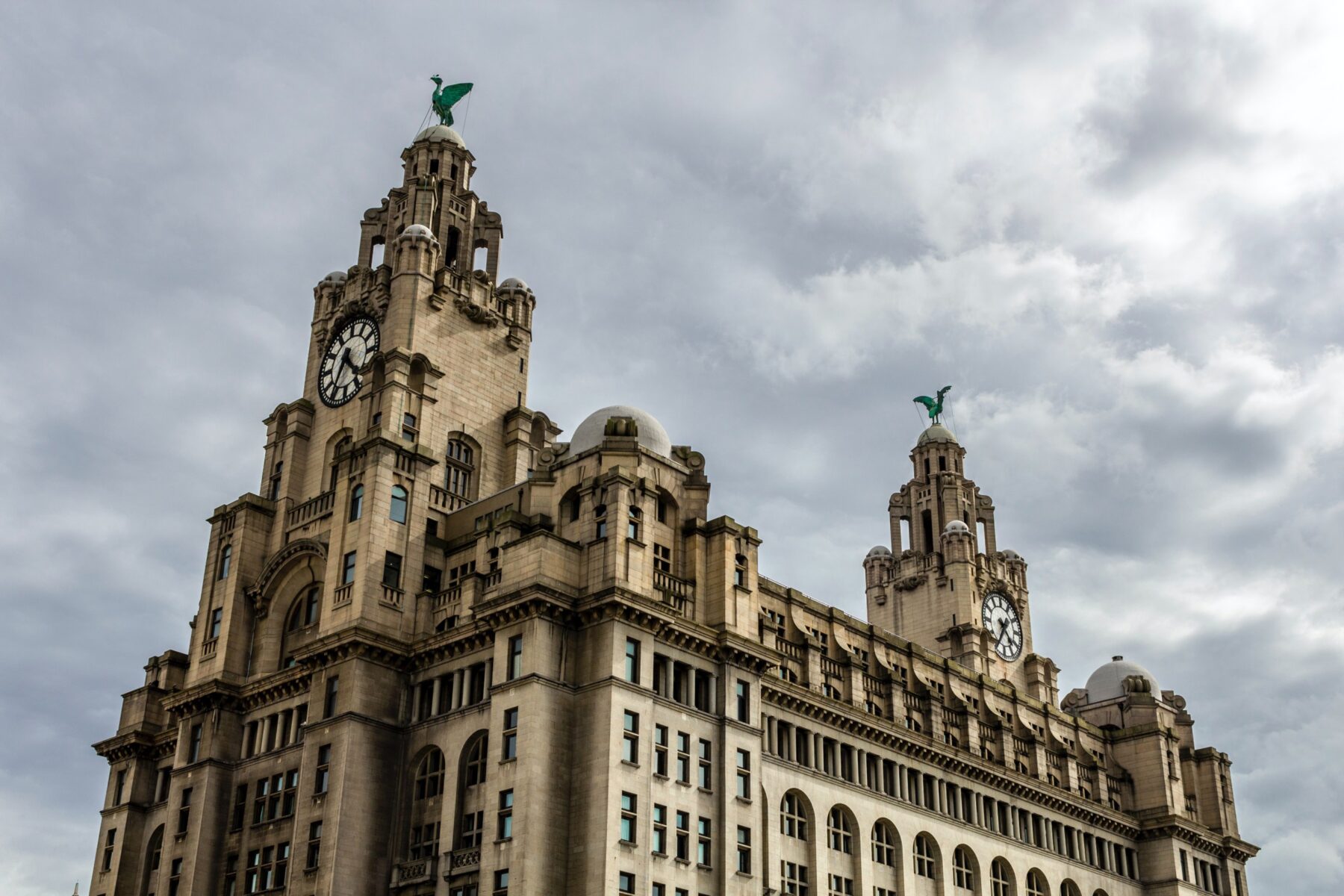 Get In Touch
If you'd like to find out more about our managed IT services in Liverpool and the UK or would like to know how an IT support company can benefit your business, get in touch with us today.