Beware of Cyber Hackers this Christmas
19 December 2019
As you probably already know, December is one of the biggest shopping months of the year! Around this time, there is often a rise in cyber attacks targeting Christmas shoppers online. We're going to look at the different things you should look out for to avoid getting caught up in any internet scams.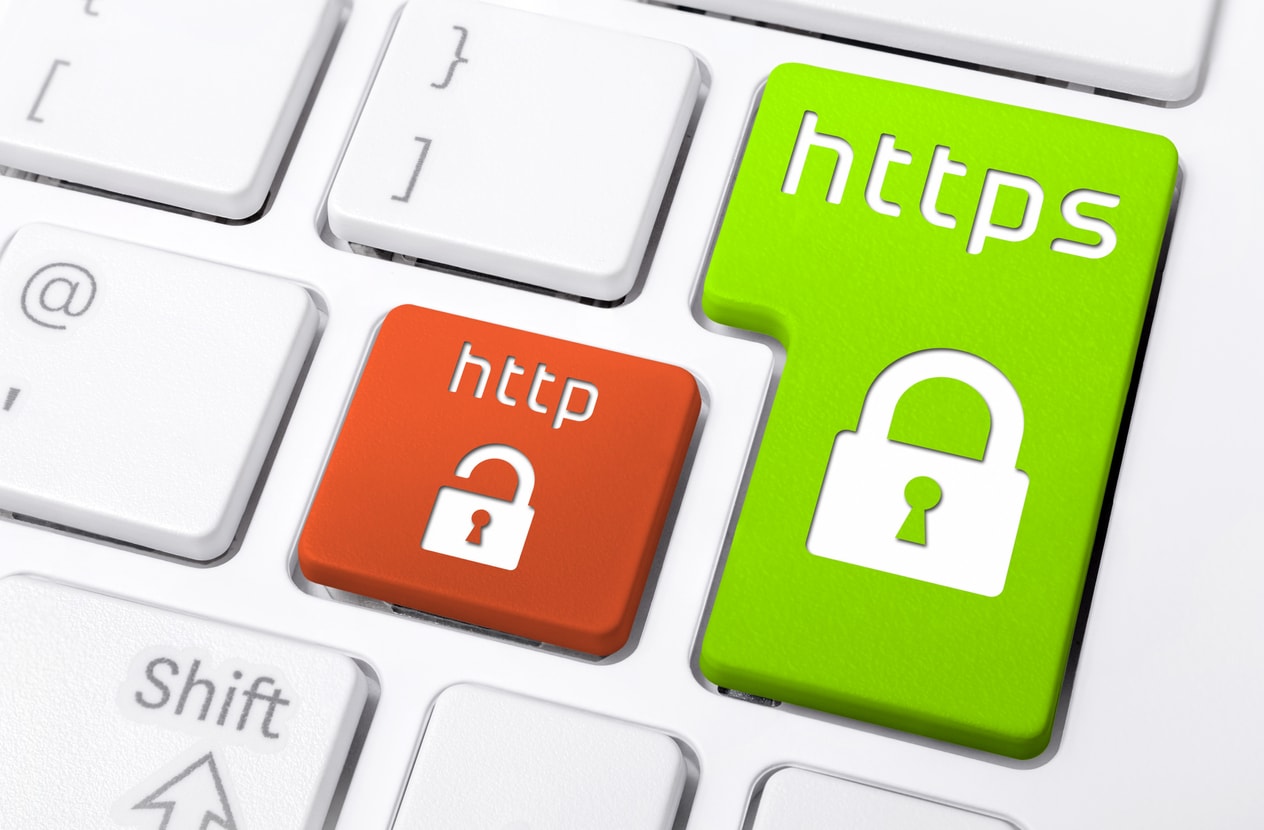 Look at the web address
Check out the domain name, and see if it begins with HTTP or HTTPS. If it's non-HTTPS, make sure you don't enter any sensitive information as it won't be encrypted. This basically means that your data could be intercepted by third parties when it's being passed between the server and the browser you're using. You definitely wouldn't want that happening if you'd just entered your credit card details!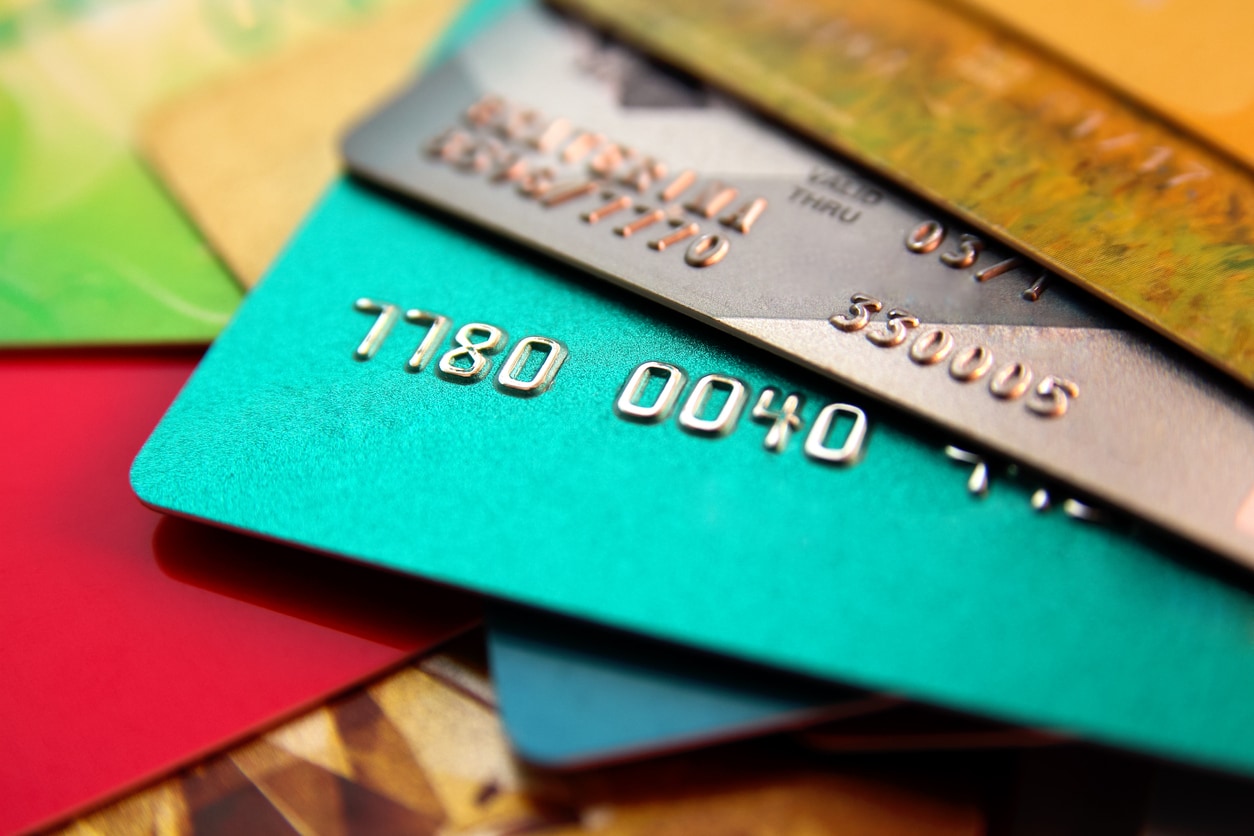 Pay using a credit card, or PayPal
If you want to be particularly secure, make sure to use a credit card when shopping online as you're more likely to be protected. Also, your card issuer will be constantly monitoring your account, so sites that don't meet sufficient security requirements won't be allowed to process your transaction.
PayPal is also a good option, as its secure system means your card details can't be stolen by scammers.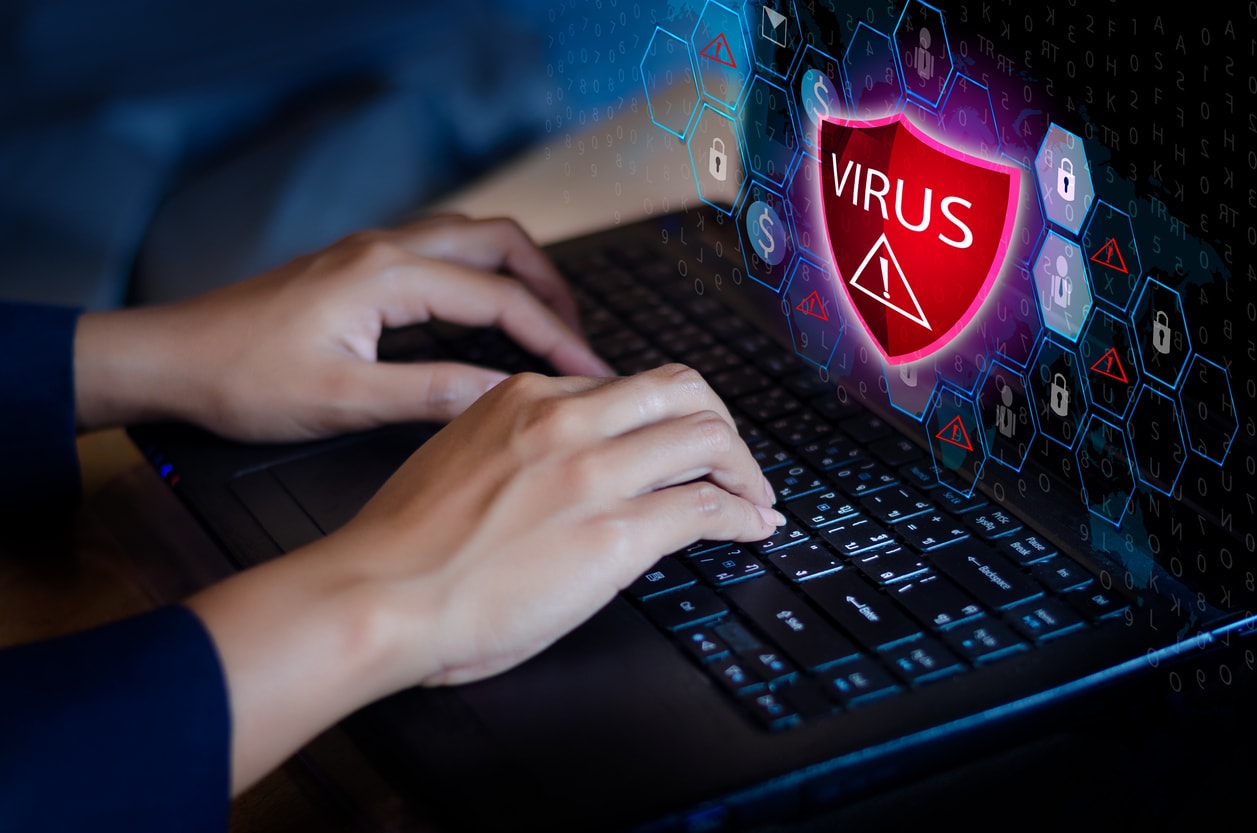 Keep your antivirus software up to date
This is incredibly important. Antivirus software acts as the "policeman" at the gate of your computer system. As well as protecting your computer from incoming threats, it also seeks out, destroys and warns you of other potential threats.
At ICT Solutions, we offer managed antivirus protection to individuals and businesses all over the UK. The service is supported by our management via the AVG CloudCare platform, which includes some of these exciting features:
World-class endpoint security software

Identity protection

Password protection

Firewalls

AVG Online Shield

Automated remote scans and updates
Learn more about our antivirus software service today. Based in Liverpool's Baltic Triangle, we offer our services to companies all over the UK, and are here to offer you protection and peace of mind.
---