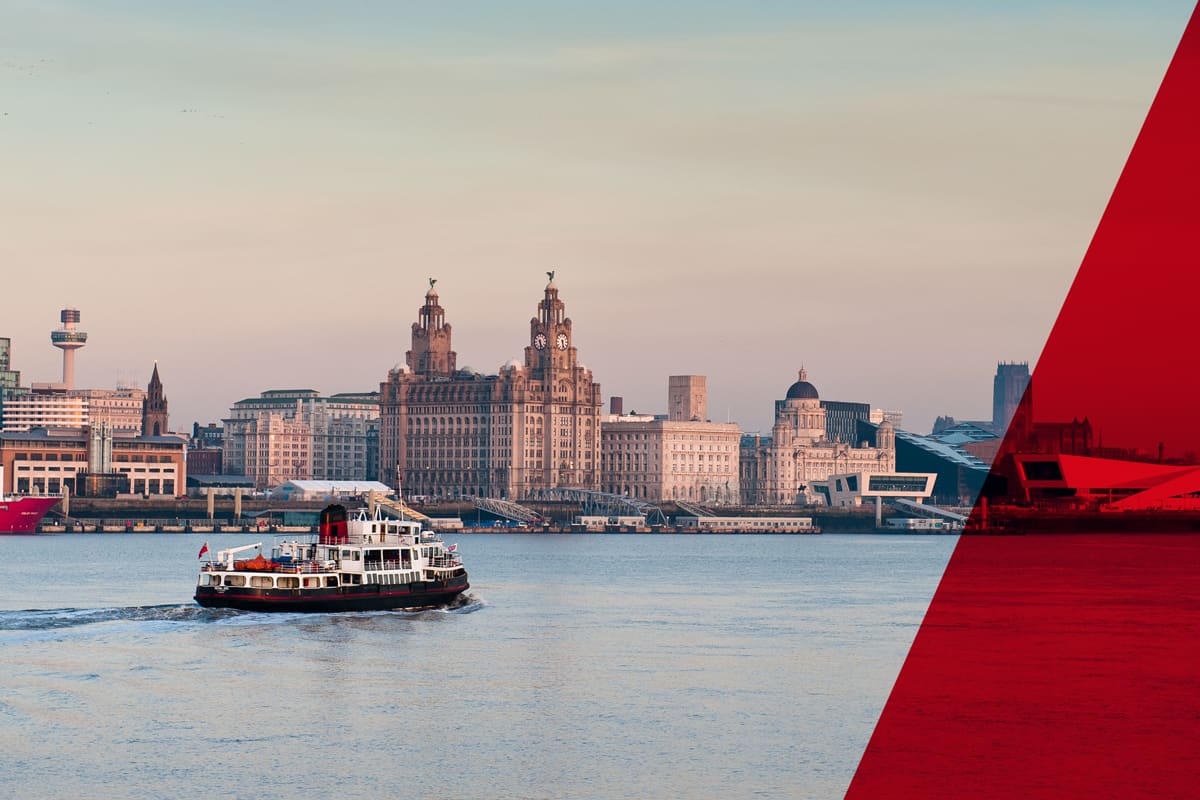 IT SUPPORT IN MERSEYSIDE
Your IT Department, Your IT Manager, Your Business Partner
Industry Leading IT Support Merseyside Wide
Our goal at ICT Solutions is to simplify the IT support Merseyside companies can take advantage of, using our expertise and experience to provide the support that North-West businesses deserve. Adaptability is central to our service, helping us to keep our customers happy by giving them what they need without what they don't.
We achieve this by offering our support in three different levels, bronze, silver, and gold. These distinct packages are tailored to suit the diverse needs of businesses of all sizes, offering different levels of on-site support. However, since we don't believe in holding back our IT support, even our bronze customers have access to limitless remote support from our expert engineers.
In our time working with companies across Merseyside and the North-West, we've not once lost a customer because of bad service or prices.
We're conveniently located for all Merseyside customers in Liverpool's Baltic Triangle area so we can provide rapid on-site support response times. This also means that if you're considering joining ICT Solutions' list of happy customers, you can easily come and visit us for a chat.
IT Services in Merseyside
Expert IT support Merseyside wide, specifically designed to maximise the efficiency of your business
Management of your business's hardware and equipment infrastructure, including maintenance and scaling adjustments
Software management avoiding you having to manually install and update software packages on individual computers
Access to an efficiency-building, UK based cloud system that enables you to seamlessly backup and share data
Outstanding security functionality that includes firewall and antivirus software
Cover-all connectivity services to keep your company communicating, internally and externally
Merseyside is our home and we have customers all across the area. If you want to join them but you're not sure if we're the right IT support company for your business, read through some of the feedback we've received from our existing customers in your area:
"ICT Solutions is our preferred corporate IT support services business partner, and having worked with several suppliers in the past, I can say that they have been a breath of fresh air. They have a great customer service attitude and company ethos and go the extra mile for every request made of them. Their skill base is very broad and they have comfortably solved every technical problem thrown at them, from new equipment builds, server and network equipment setup, diagnostic and support, to end user device problem solving and helpdesk.
Their flexibility and can-do attitude allows work to be carried out at short notice; rarely do we have to wait for a support ticket to be addressed. We will be staying with ICT Solutions as Excello Law continues to grow, because of their flexibility, helpful and efficient manner and technical skills. I am very happy with the level of personal service that we get from them and would highly recommend them to any company."
ROBERT MORLEY- CHIEF OPERATING OFFICER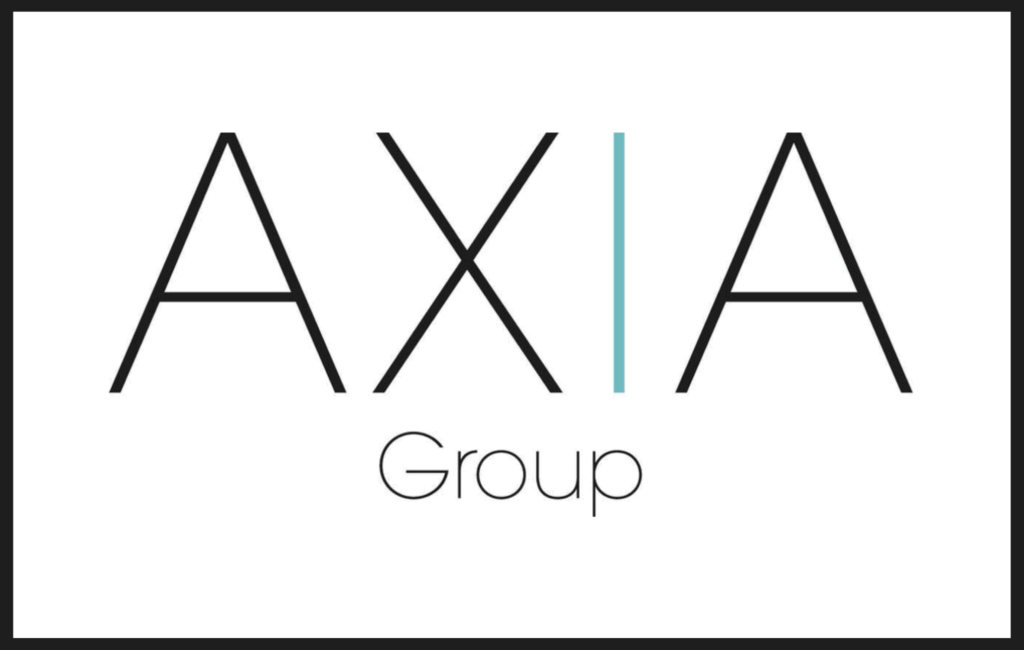 Case Study: Axia Group
The Client - Axia Group. - Website: axiamediagroup.com - Head office in Liverpool, with...